【FREE ADMISSION】SCAR PREDATOR IS HERE! New Exhibit Starts at Shinjuku Gallery Shop on 11/23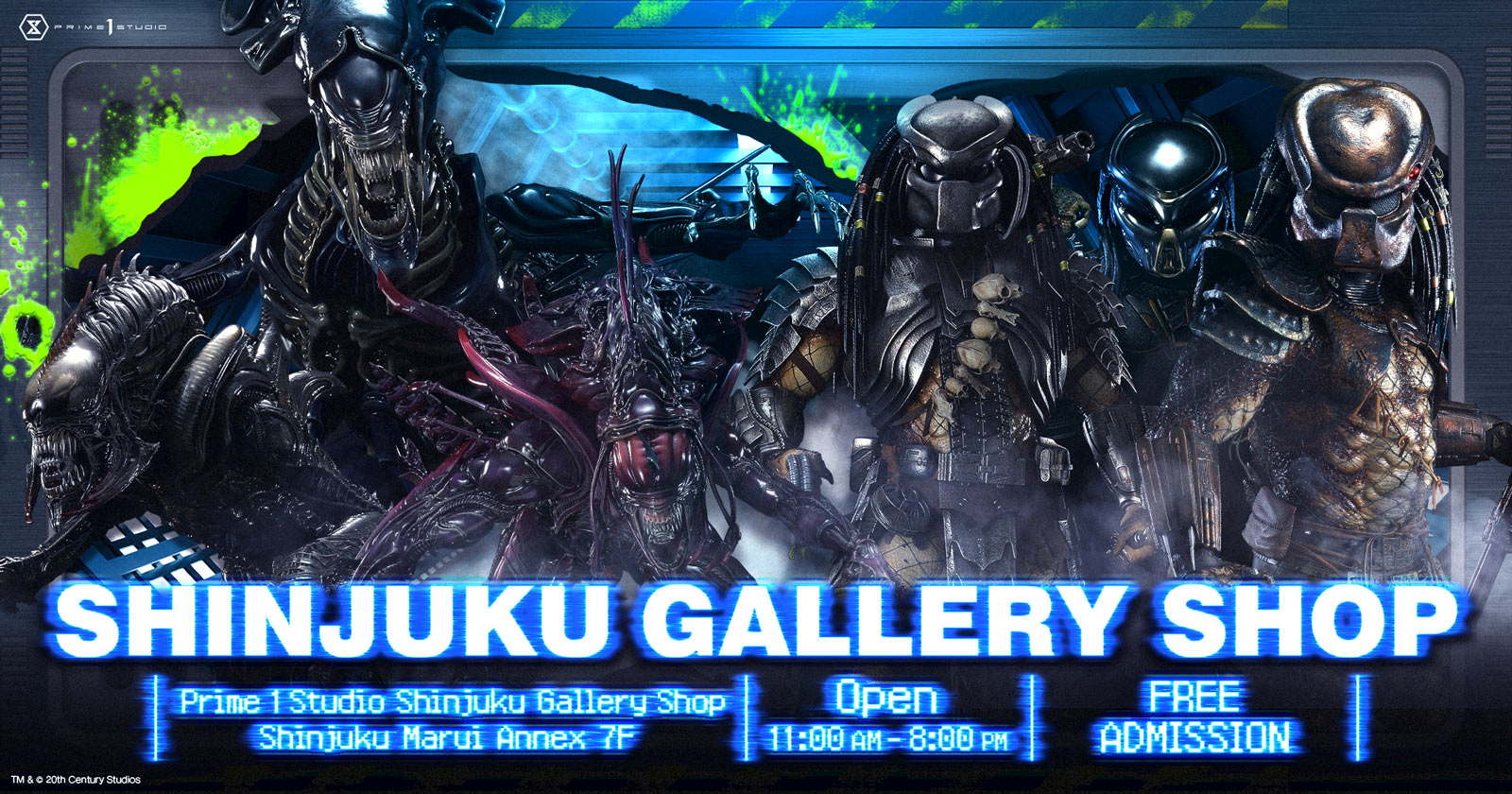 Get ready for an exhilarating showcase at Prime 1 Studio's Shinjuku Gallery Shop starting November 23rd, featuring the latest pre-order: SCAR PREDATOR alongside a compelling array of statues from the Alien and Predator series!
SCAR PREDATOR Display Debut!
Showdown Against the Aliens!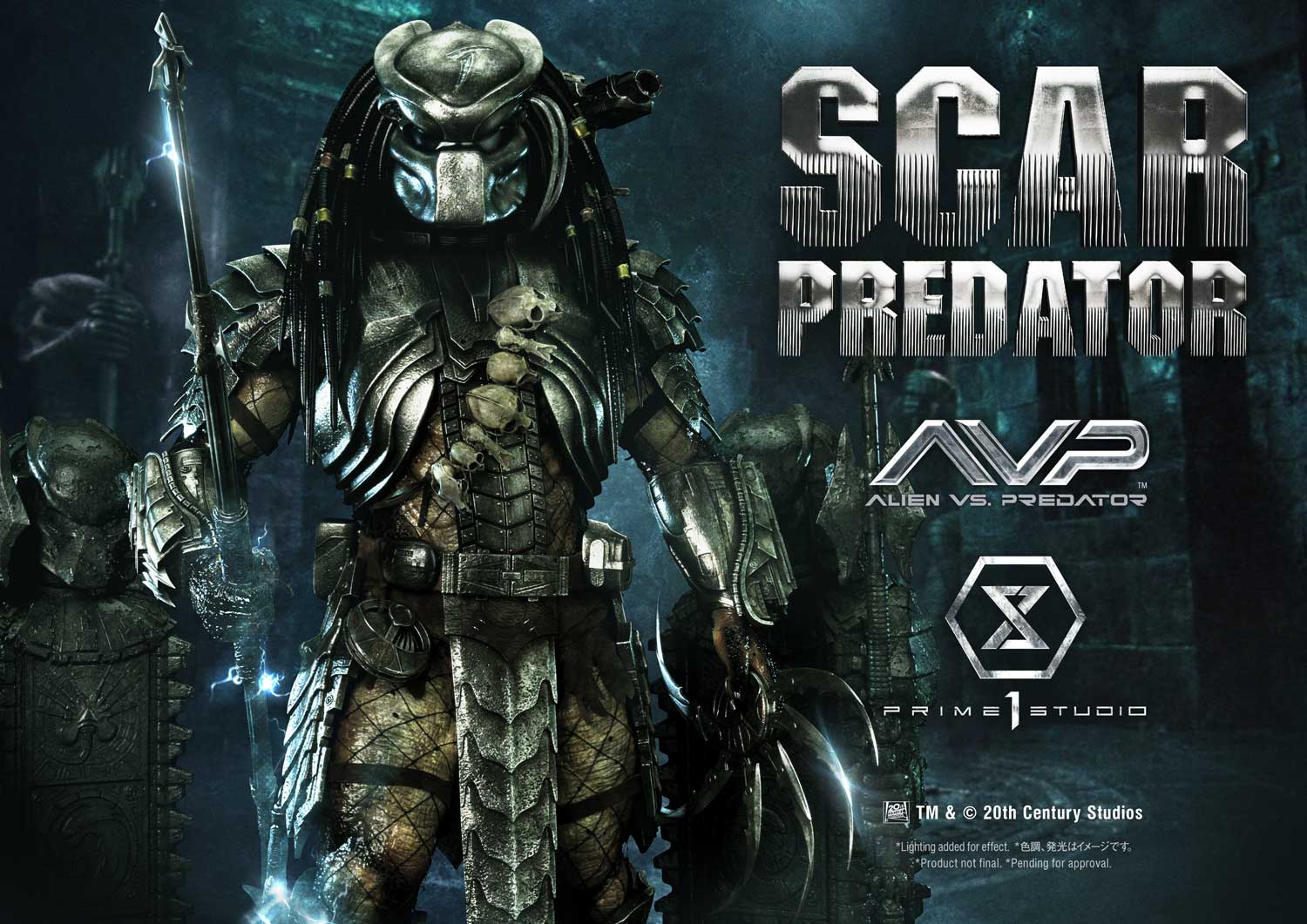 Introducing the highly-anticipated Scar Predator, making its debut in Shinjuku.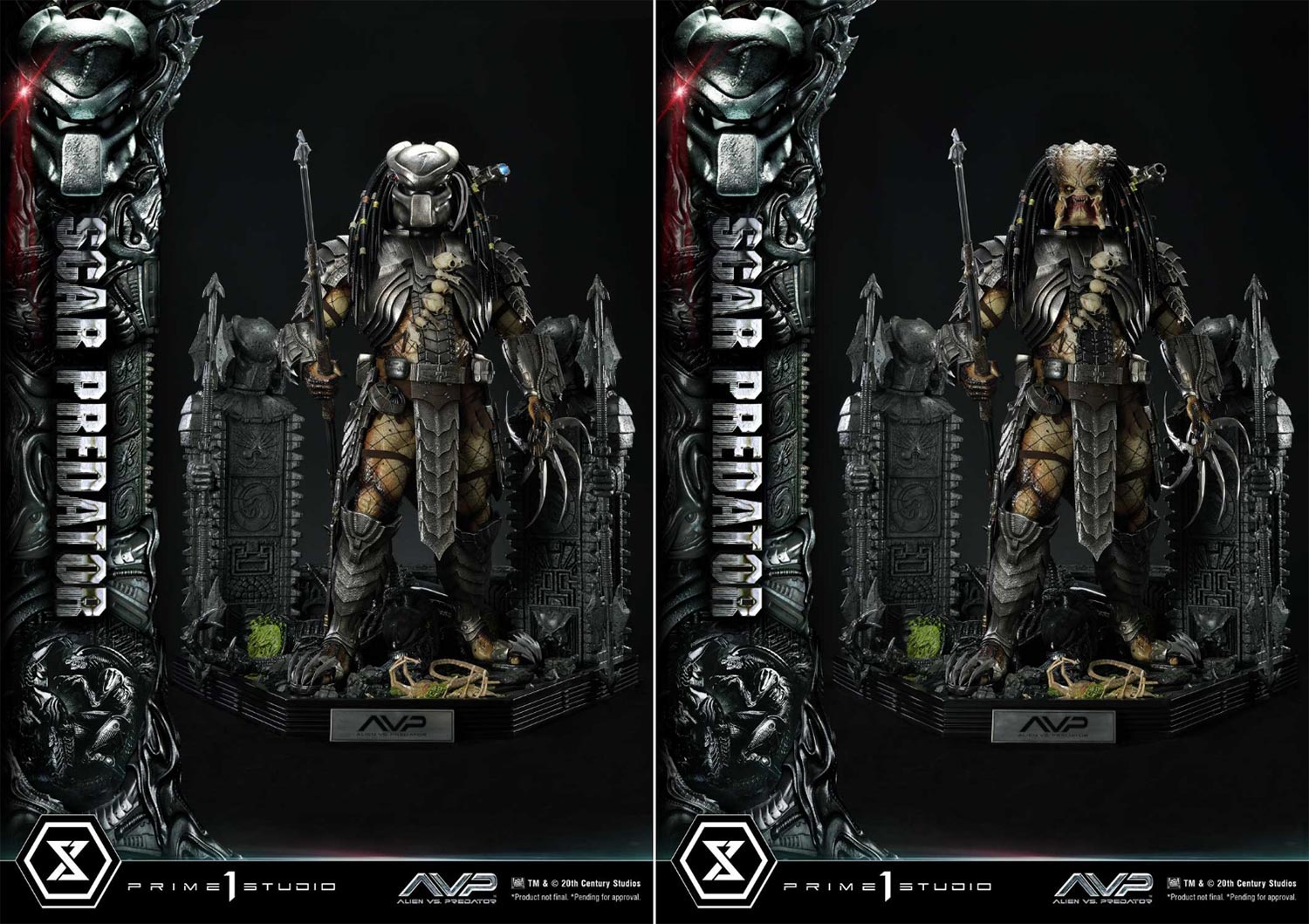 This attention-grabbing masterpiece just became available for pre-order in November and brings to life the young warrior pivotal in the events of the film "Alien vs. Predator."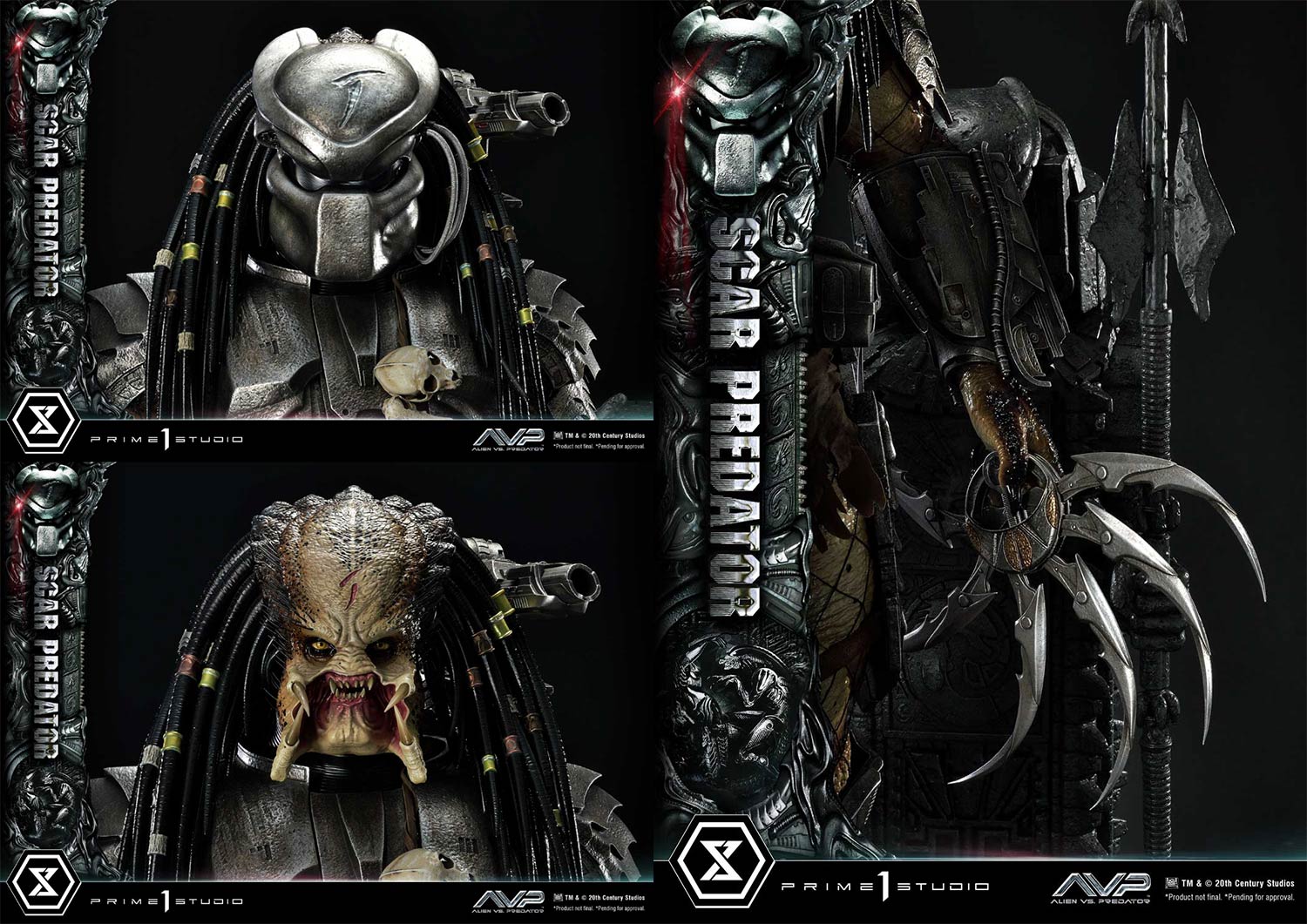 Standing at an impressive 93cm, this large-scale figure captures every detail, from the lifelike texture of the skin to the intricacies of the weaponry. A stunning work of art from every angle, rekindling the excitement of the on-screen moments right before your eyes.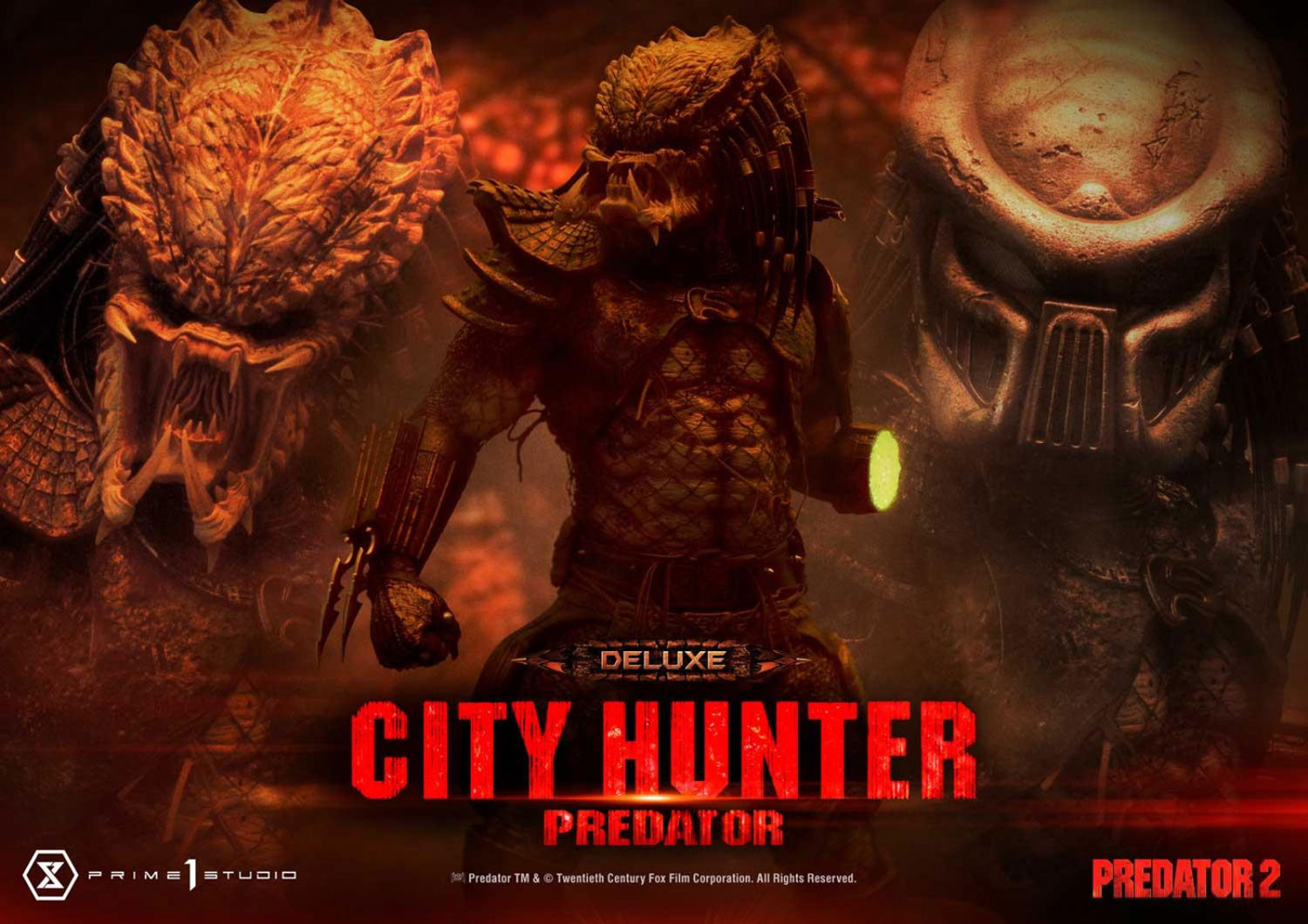 Also from the same Yautja species, the City Hunter Predator statue that terrorized the streets of LA in the second film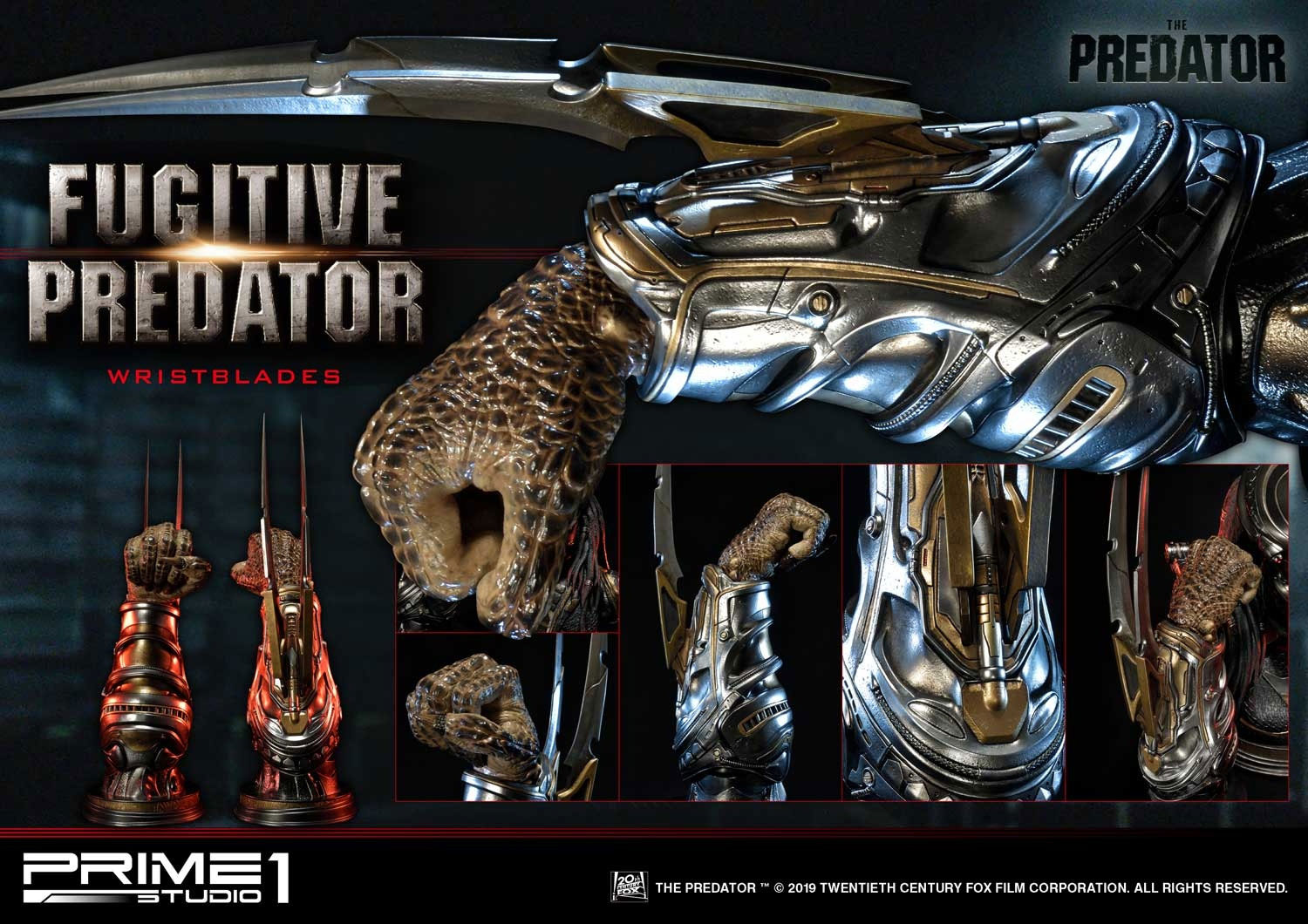 and the life-sized Wrist Blade of the Fugitive Predator that visits Earth from the fourth film will be on display.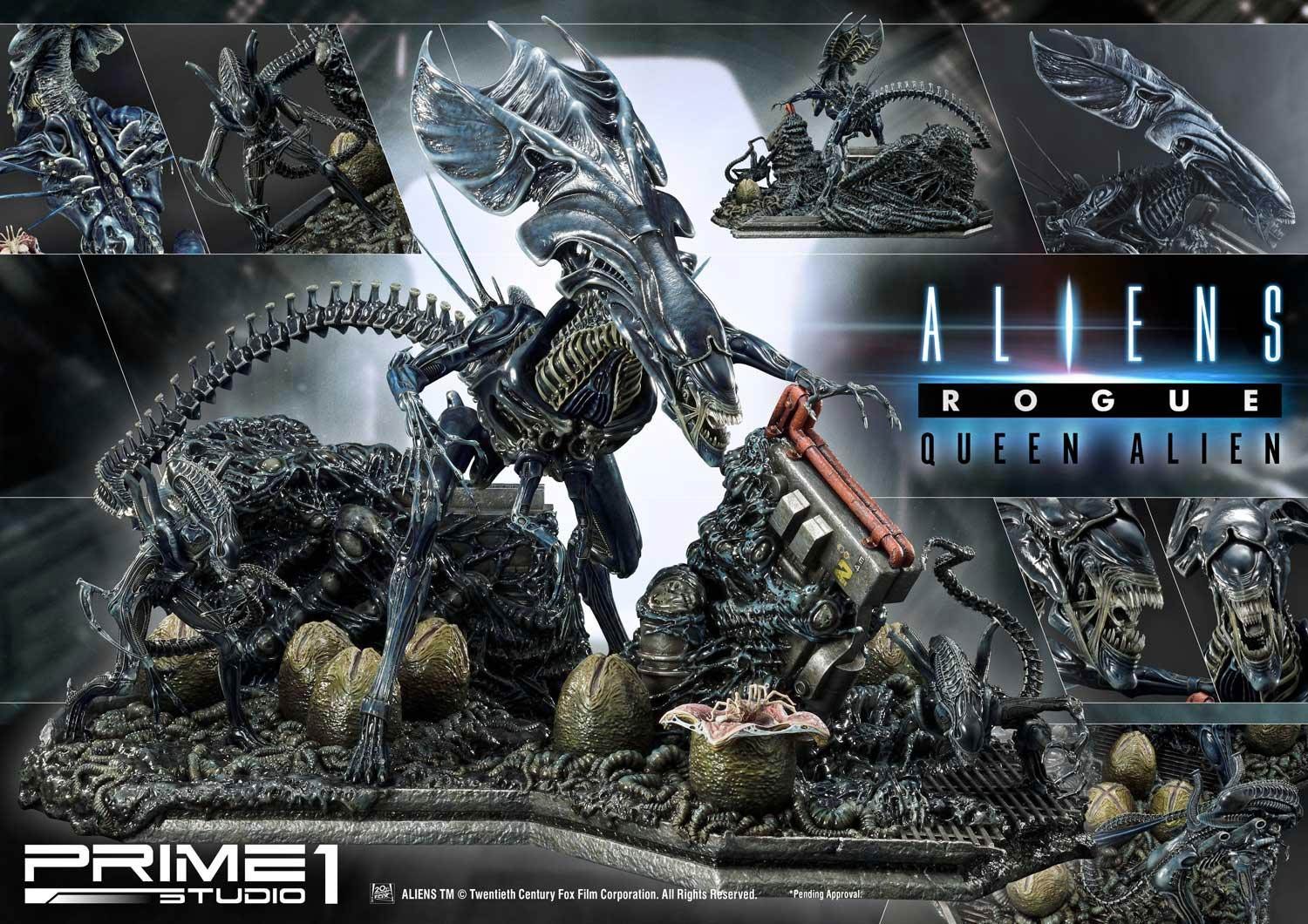 At the other end of the battle, fierce adversaries from another iconic series by Dark Horse Comics enter the fray. The warrior commanding Queen Alien,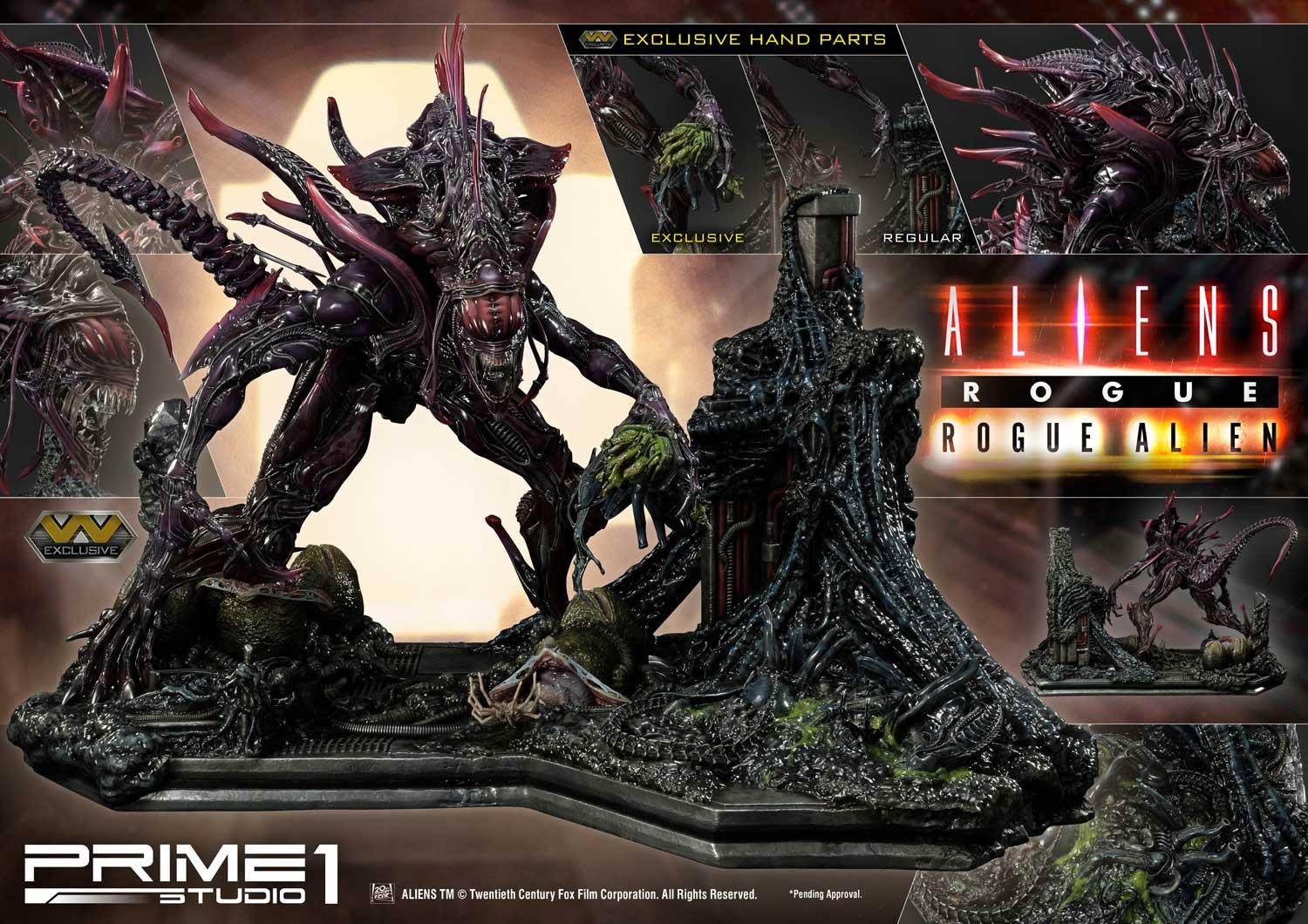 The massive and ruthless alien killing "King," or Rogue Alien,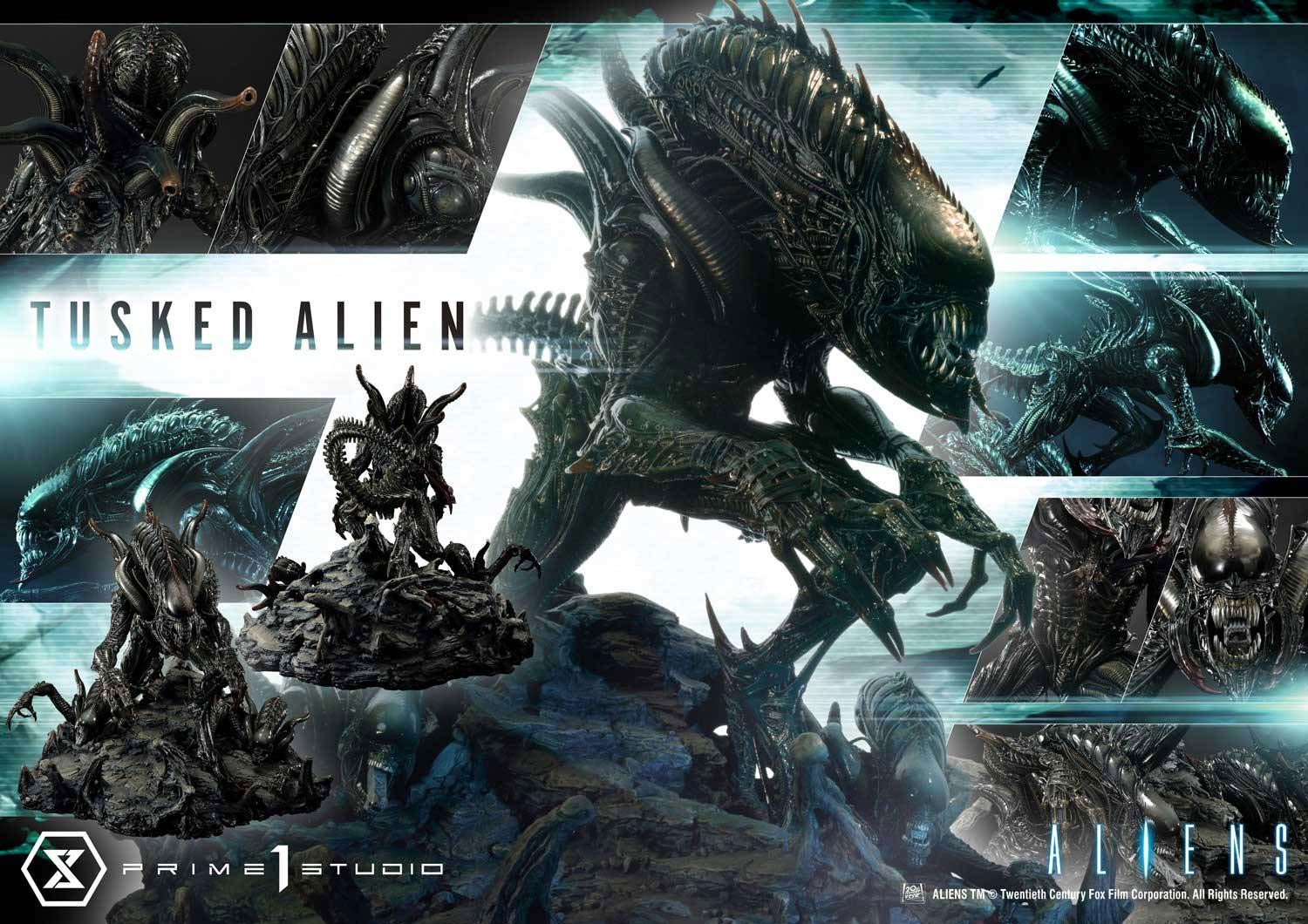 And the subspecies used by Predators as hunting dogs, Tusked Alien, will also make an appearance.
Don't miss this chance to witness the clash of the most horrific and sinister creatures!
GHOST IN THE SHELL and MY HERO Return with a Lineup from Manga and Anime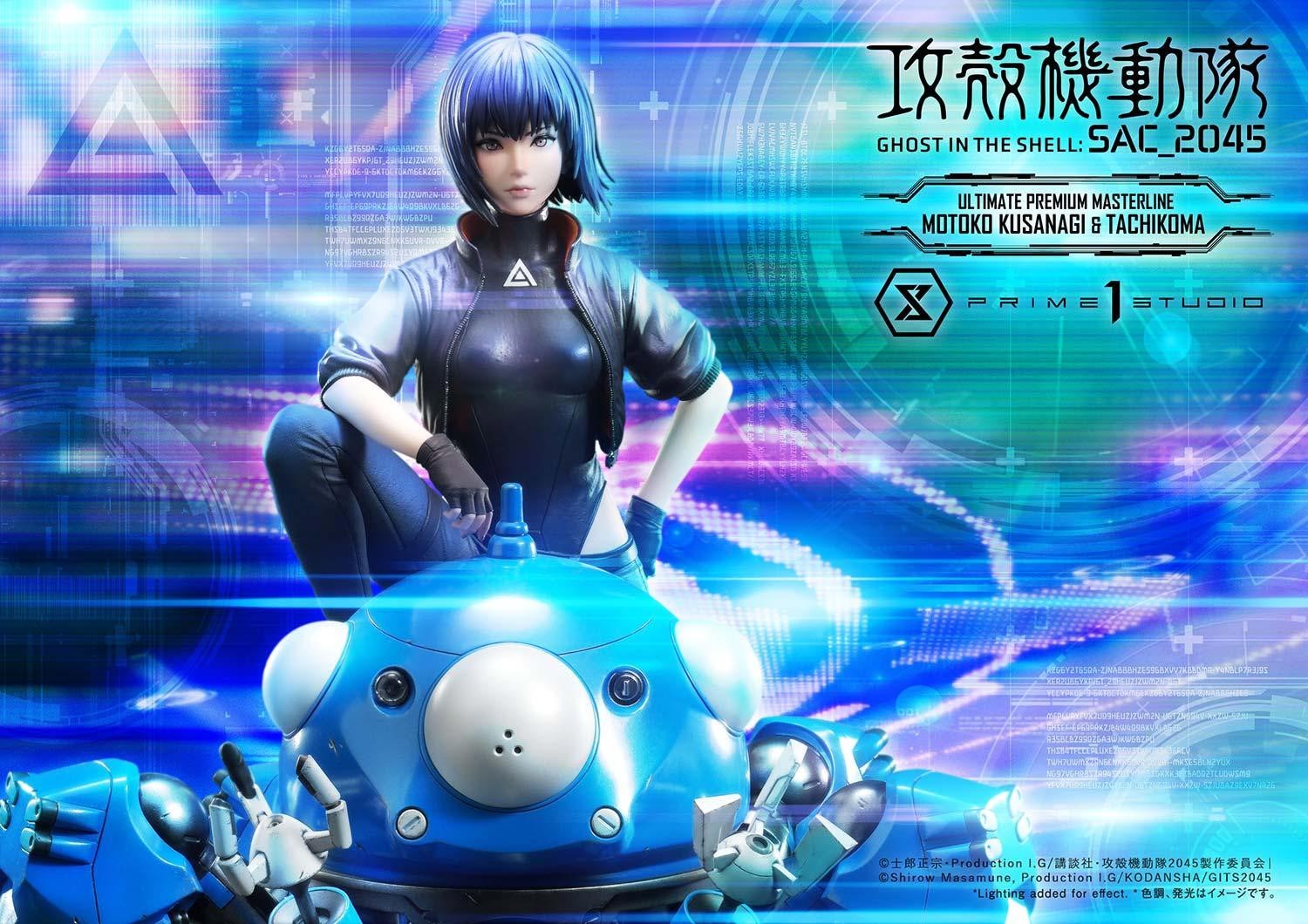 Once again Motoko Kusanagi & Tachikoma from Ghost in the Shell SAC_2045 and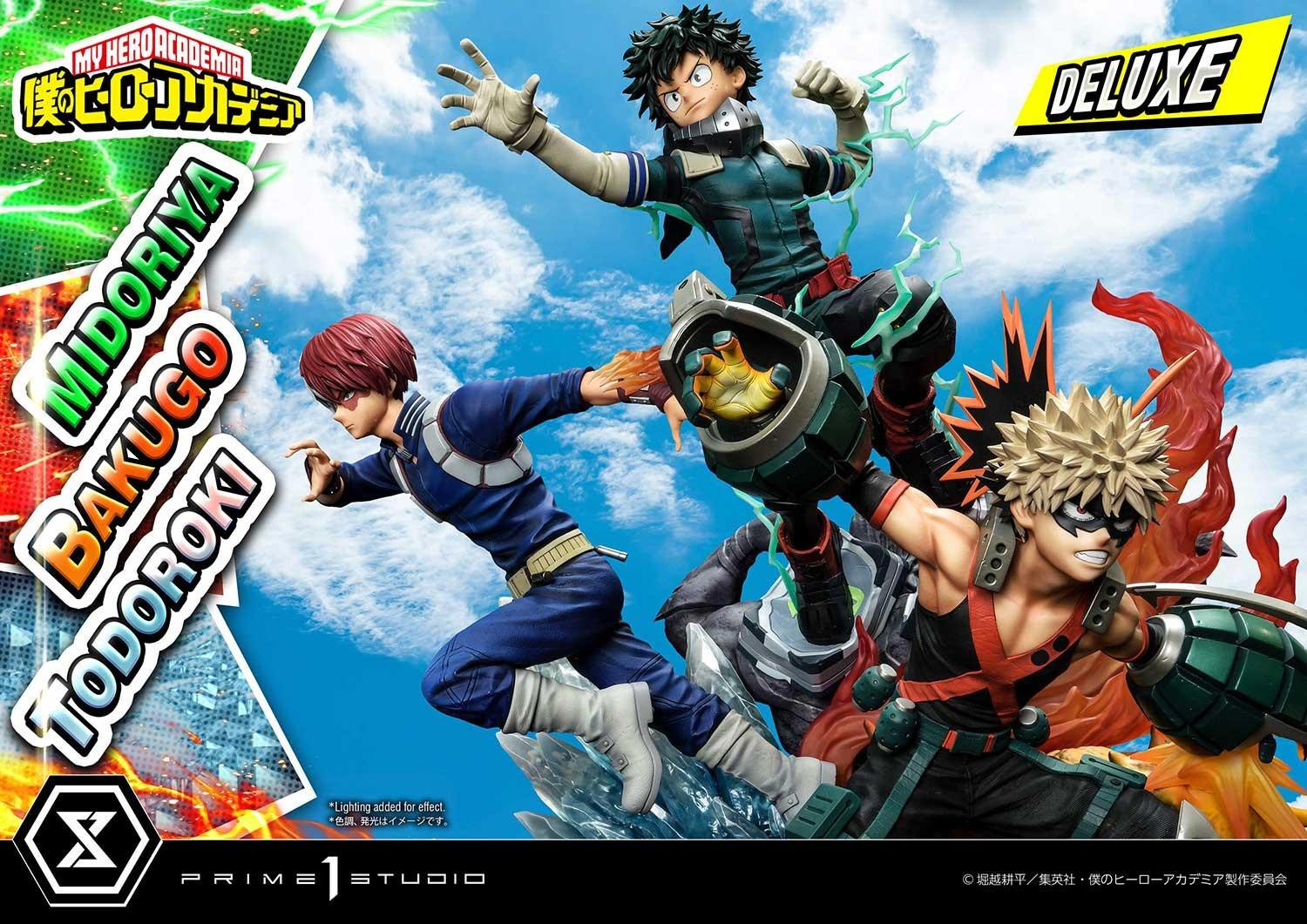 Midoriya, Bakugo &Todoroki from My Hero Academia reclaim the spotlight.
Both pieces were a hit during their previous exhibition in February and are back by popular demand.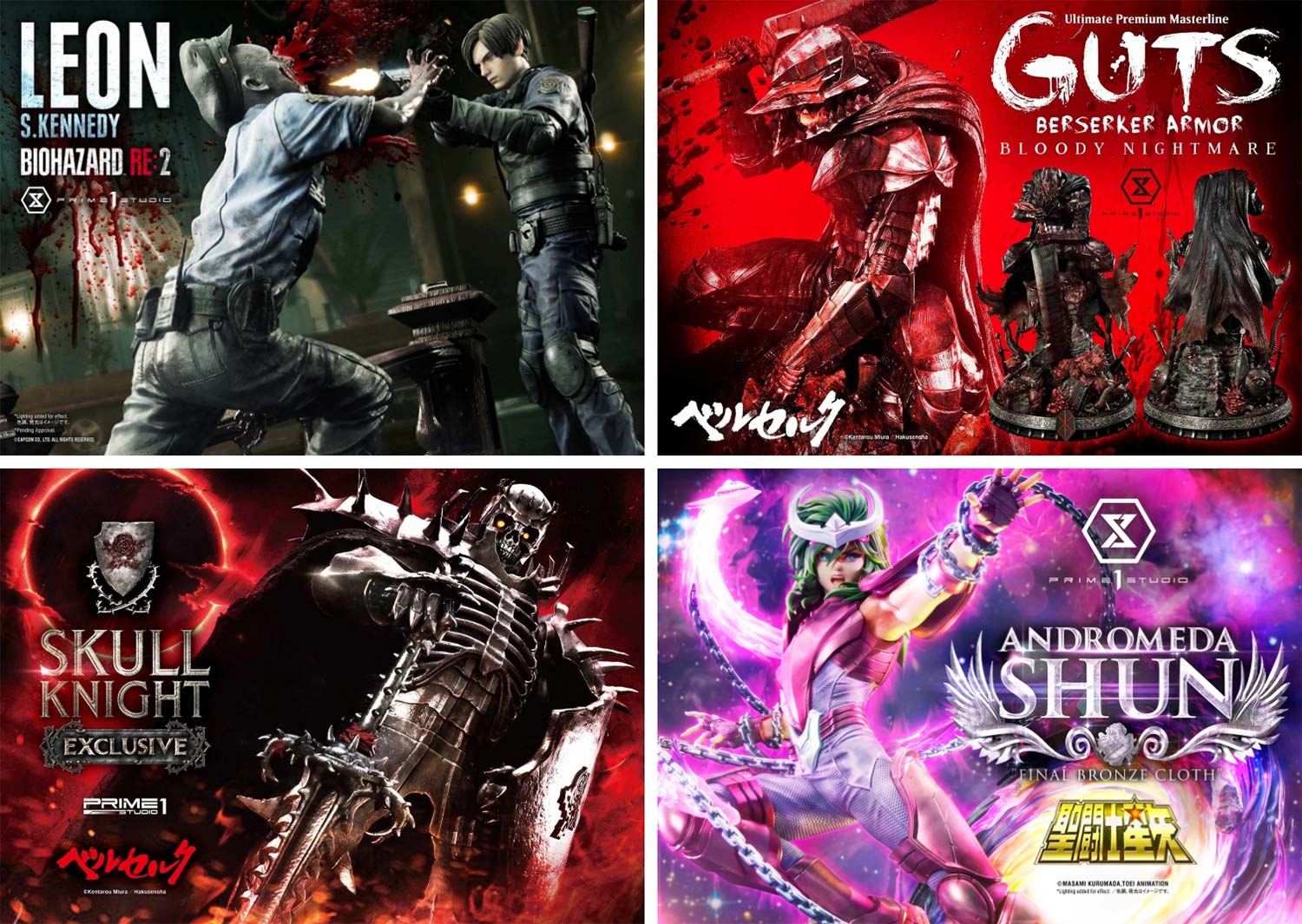 Check out the full lineup along with entries from popular series such as Resident Evil, Berserk, and Saint Seiya.
There will also be a new display with inclusions from DC Comics, as well as The Quintessential Quintuplets and Sword Art Online from the PRISMA WING figurine lineup.
We can't wait to present you all with the new exhibit starting November 23rd!
Exhibition Overview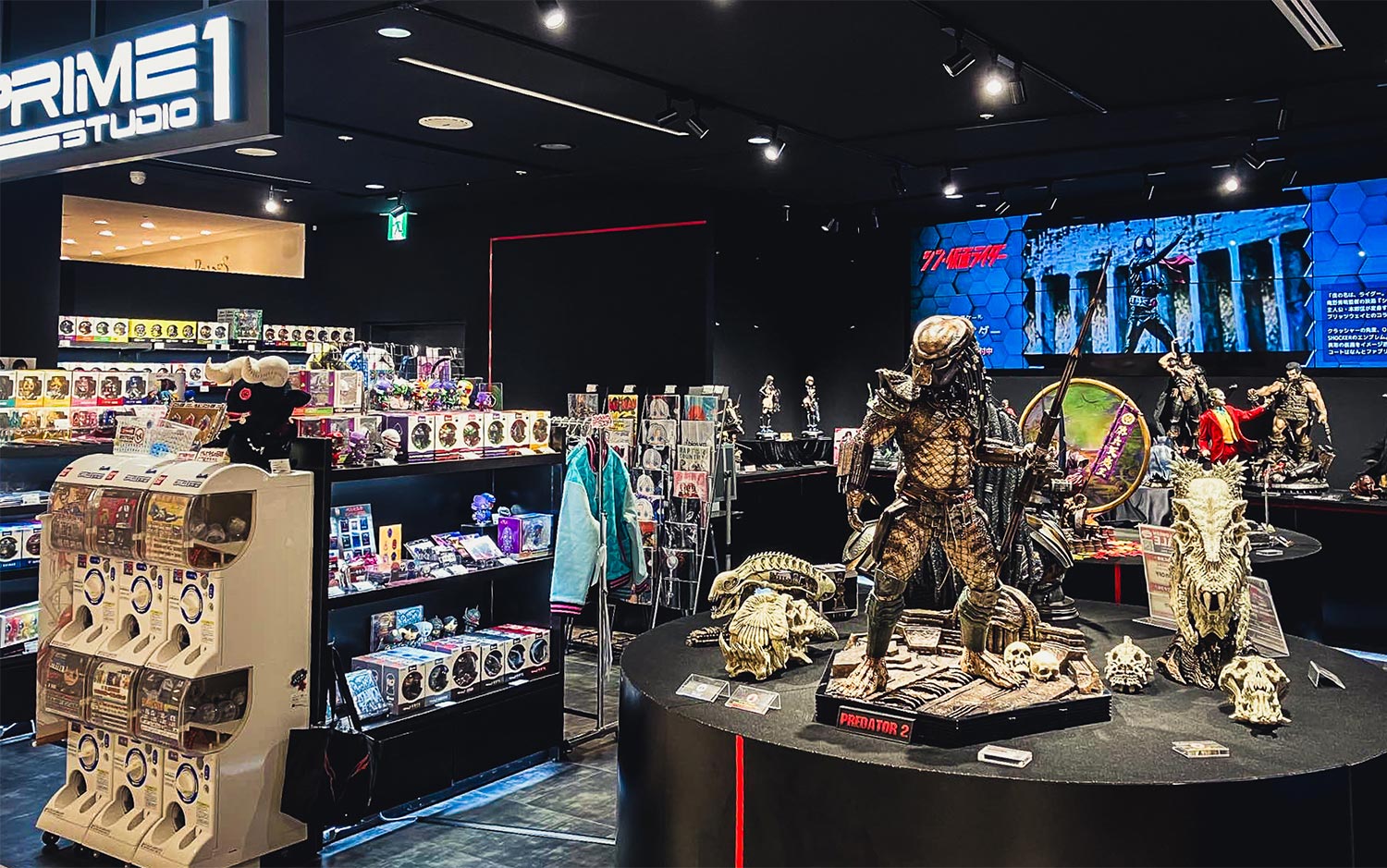 [Duration]
From November 23, 2023 (Thursday)
until TBD
[Location]
Prime 1 Studio
Shinjuku Gallery Shop
Shinjuku Marui Annex 7F
Hours:11:00AM-8:00PM
Official Page
[Admission Fee]
Free
*Please note that November 22nd (Wednesday) will be temporarily closed for preparation.