[Free Admission] Rise of the Beasts Premiere! The special exhibit "TRANSFORMERS STATUE COLLECTION" at the Shinjuku Gallery Shop from Friday, July 28th!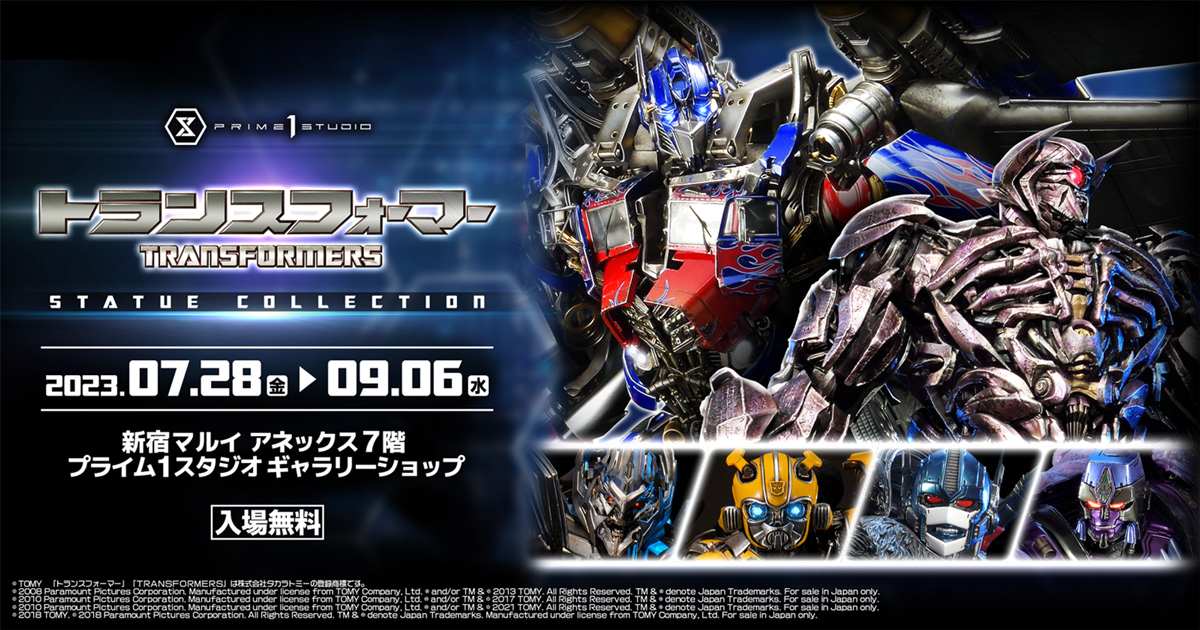 Transformers: Rise of the Beasts is finally set to hit theaters next month on August 4th.
To celebrate the anticipated Japanese release of this film with fans, gigantic Transformers statues will be on display at the Shinjuku Gallery Shop starting Friday, July 28th!
◇There will also be special beast appearances from the legendary animated series!◇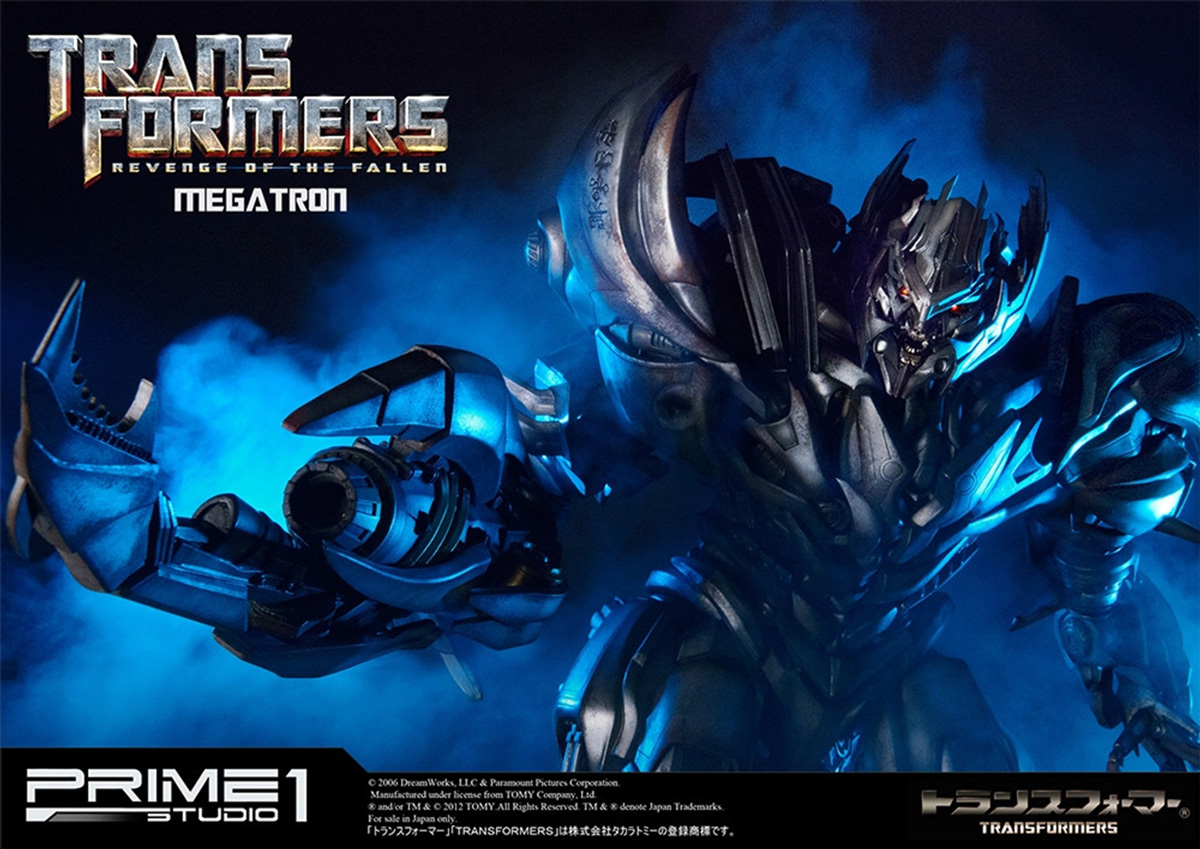 Starting with the debut of Megatron from Revenge of the Fallen back in 2012, Prime 1 Studio has vastly expanded its Transformers collection.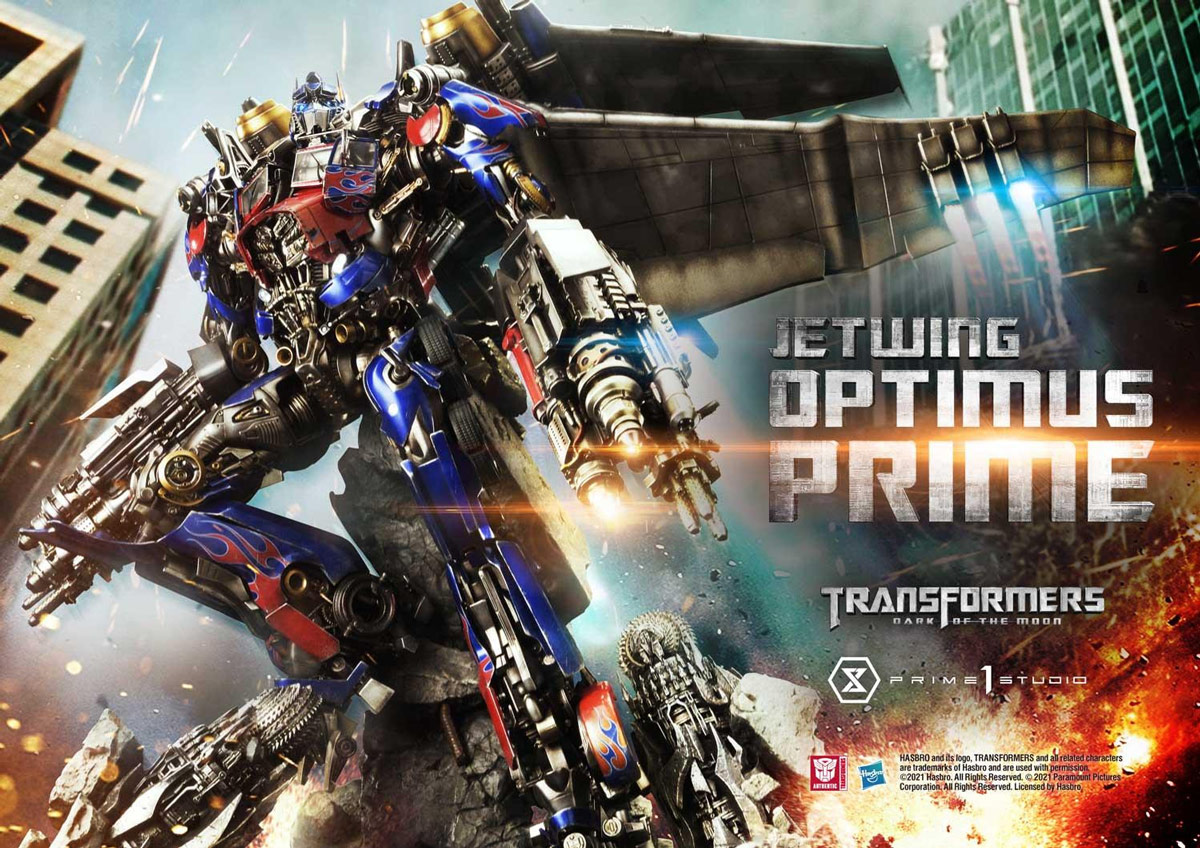 Now you can see select products for yourself up close in person! With its overwhelming presence at a towering 103.8cm, "Jetwing Optimus Prime" from Dark of the Moon. Blasting off in flight with a dynamic pose, this epic piece features breathtaking details in a one-of-a-kind finish.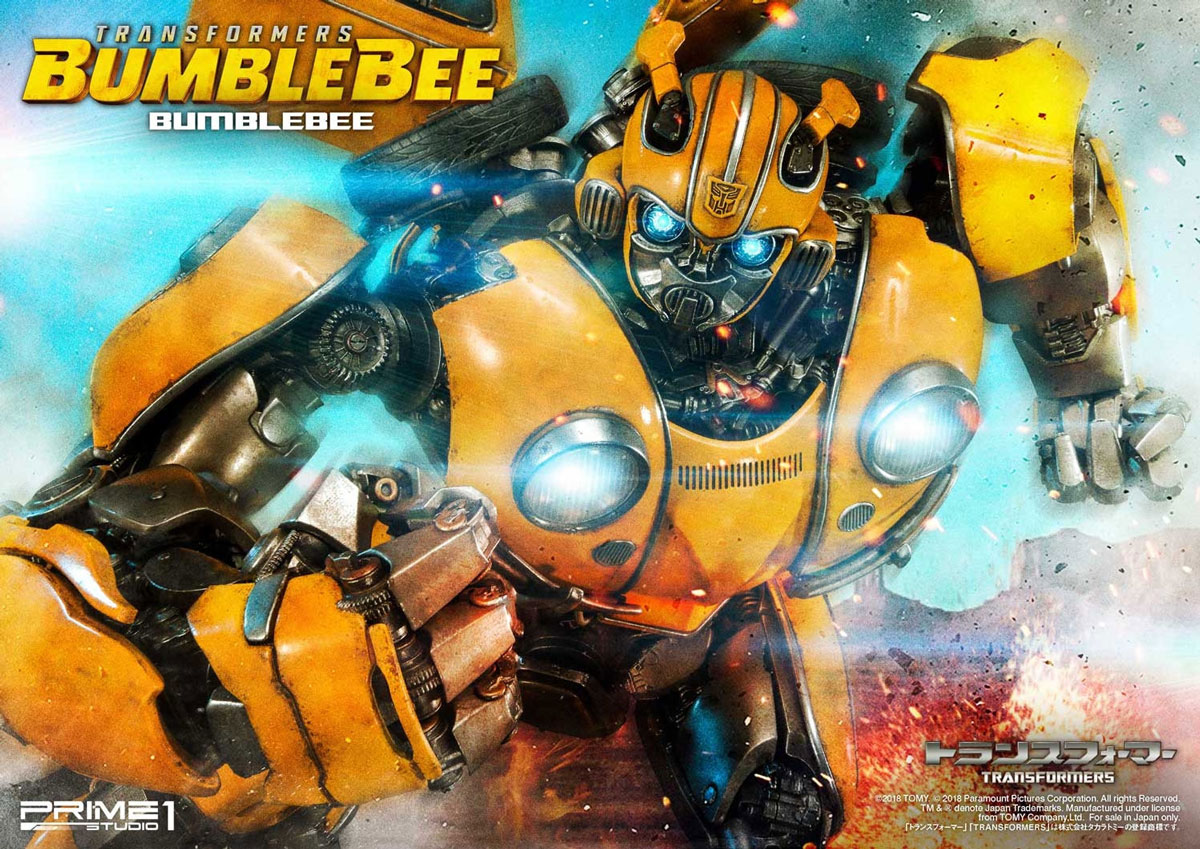 From the spin-off that brought new life into the series, the fan-favorite Bumblebee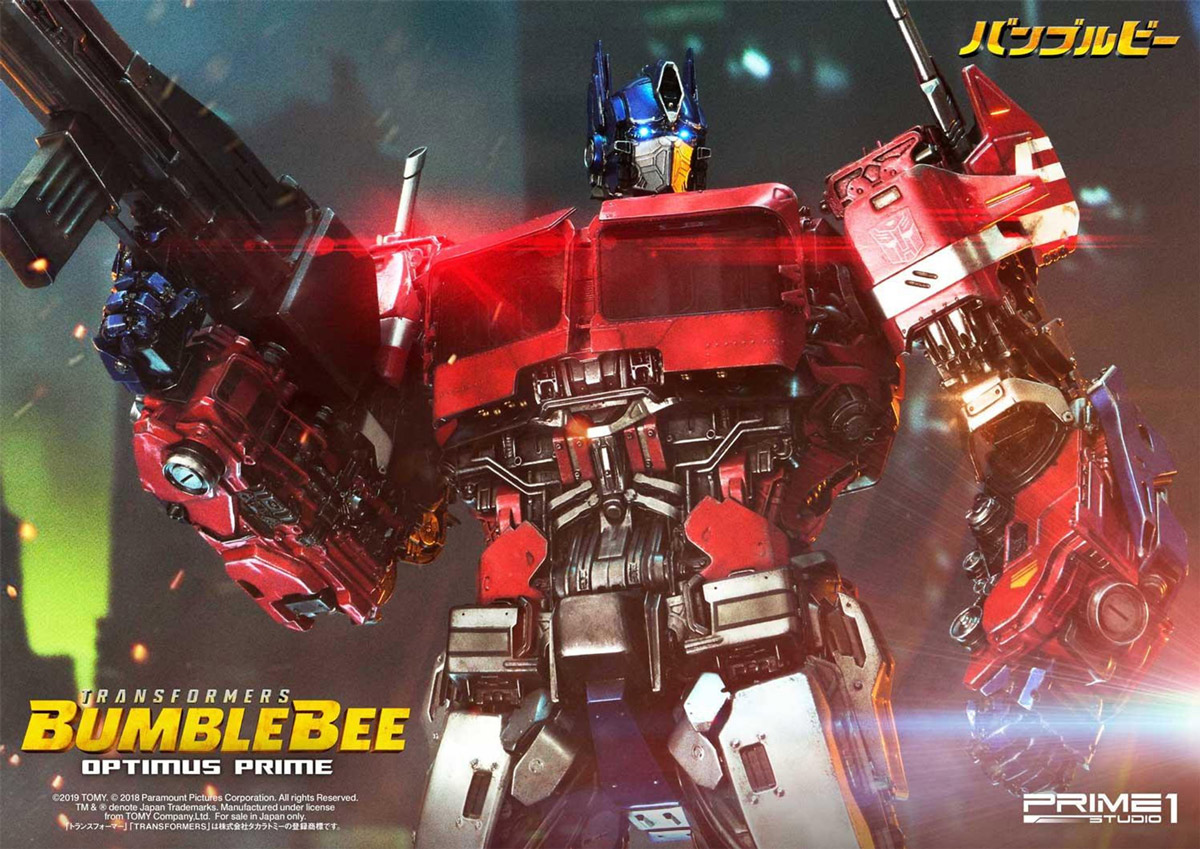 along with the original G1-inspired "Optimus Prime Cybertron Edition"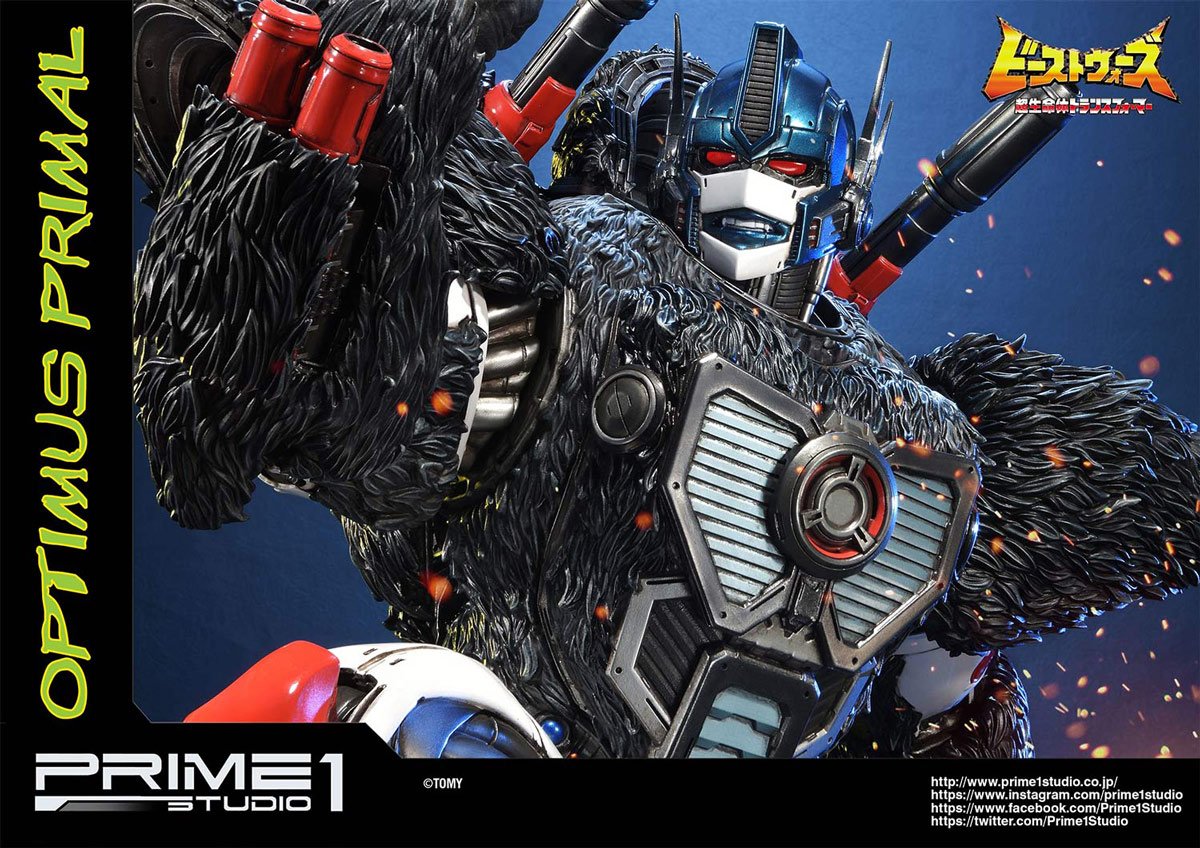 as well as the main characters from the legendary animated series that gave rise to the latest film: Beast Wars! Boasting a massive stature, the leader of the Maximals, Optimus Primal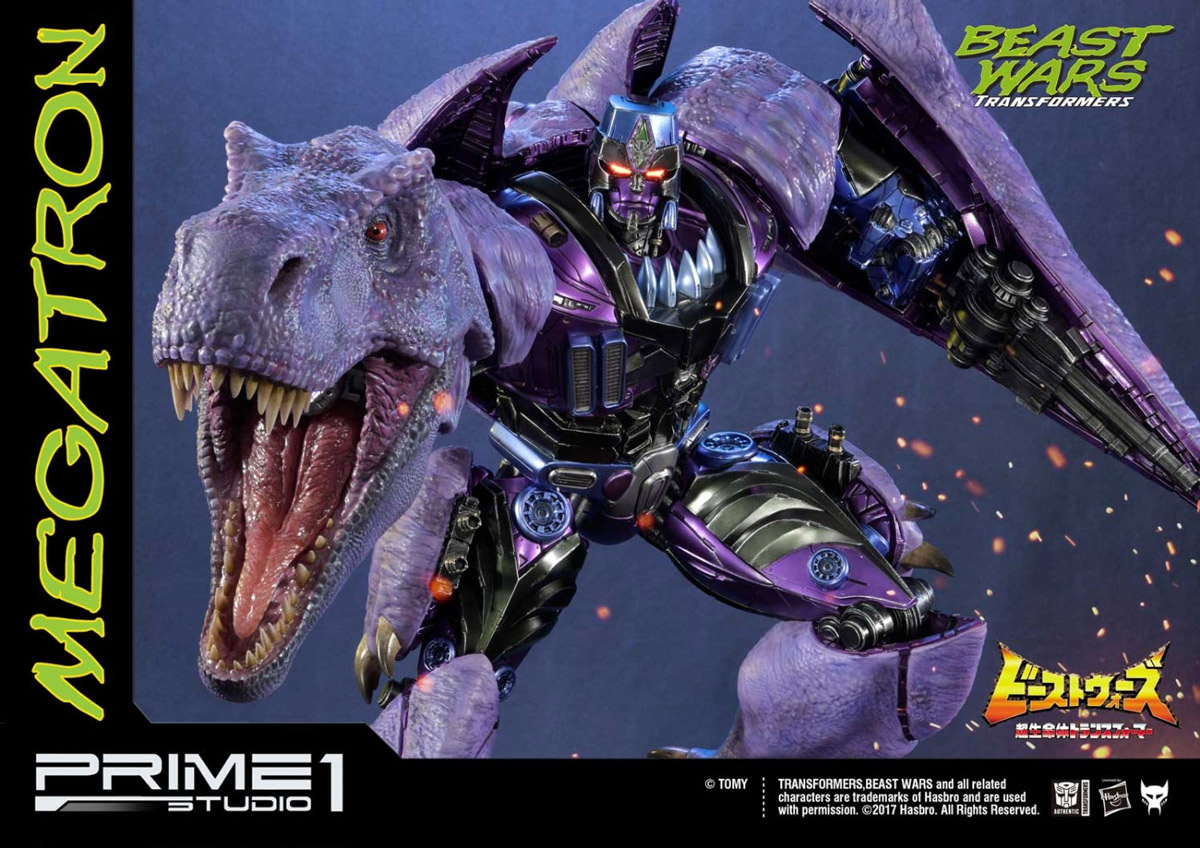 and at the helm of the Predacons, Megatron, armed with his destructive Laser Buster enter the fray.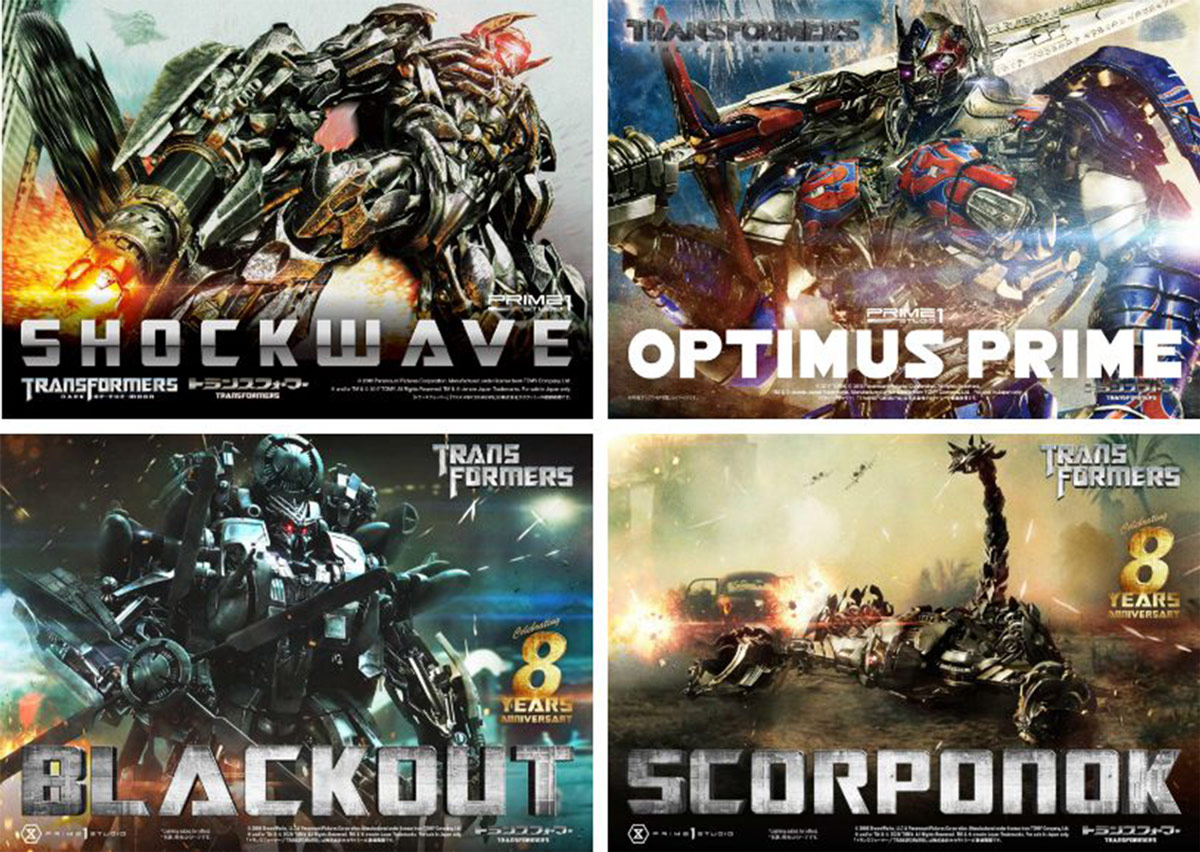 Transformers from other works have also been assembled for your viewing pleasure. The Rise of the Beasts trailer will be playing to elevate the atmosphere to the next level! Items available for pre-order and purchase will also be on display, so please feel free to ask about a piece that catches your eye.
◇Transformers figures and merchandise are also available in the merch corner.◇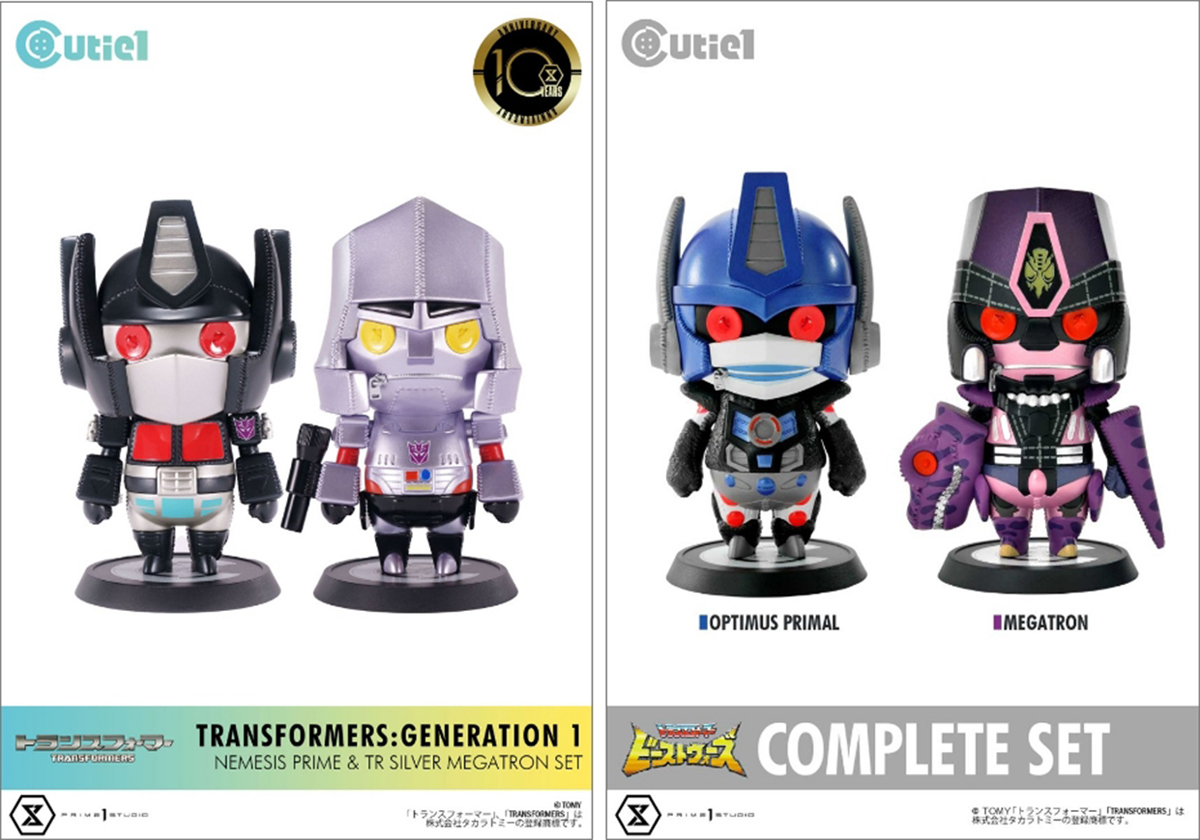 Our merch corner is also at the gallery shop and will include a variety of Transformers collector items, including the plush-themed Cutie1 figures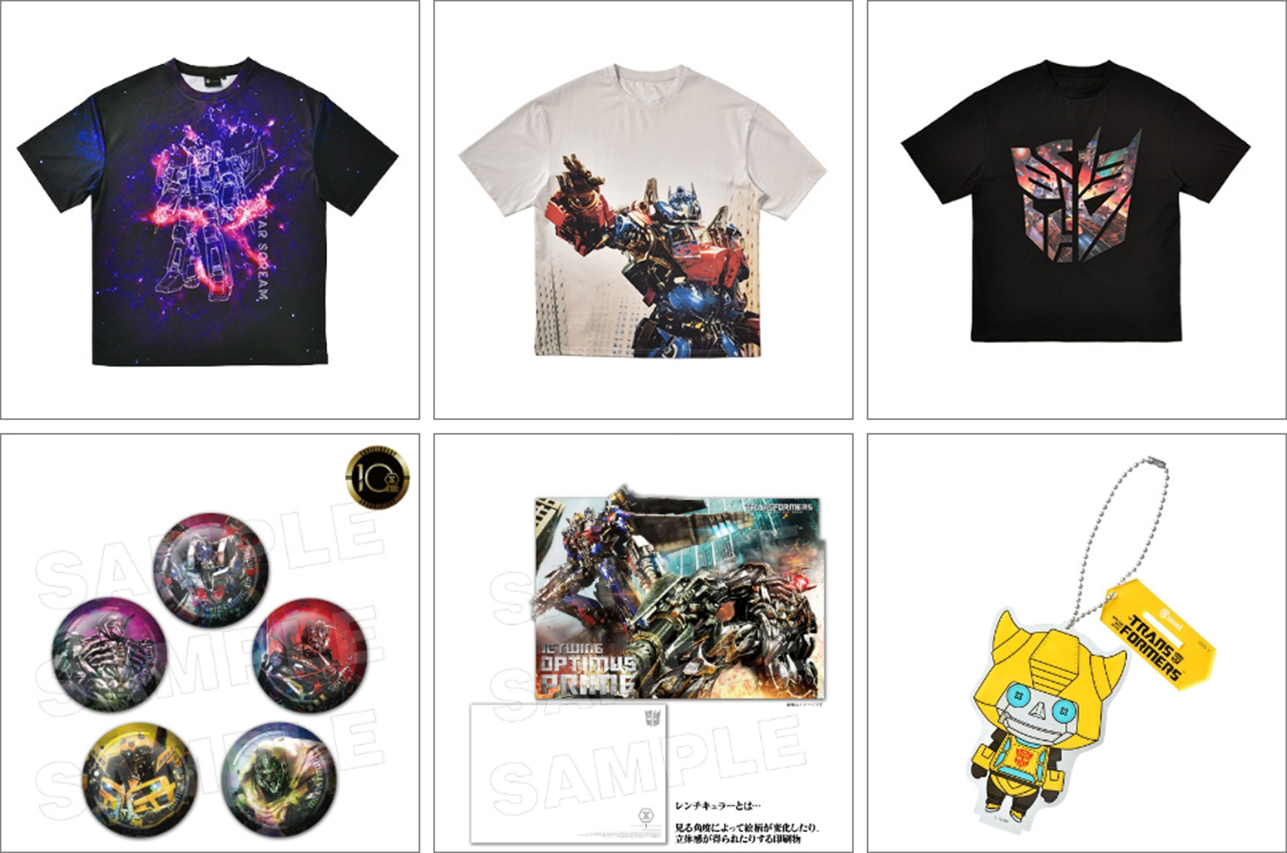 as well as stylishly designed T-shirts, collectible button pins, postcards featuring 3D design artwork, and acrylic key chains perfect for decorating your bag or accessories. Be sure to check out this limited-time Transformers experience like no other!
The special exhibit "TRANSFORMERS STATUE COLLECTION" will run from Friday, July 28th through Wednesday, September 6th.
Popular statues from Jurassic Park and Jurassic World, as well as PRISMA WING's The Quintessential Quintuplets, will also be on display!
We can't wait to see all the Transformers fans at the exhibit in anticipation of the premiere of Rise of the Beasts!
[Duration]
From July 28, 2023 (Friday) to September 6, 2023 (Wednesday).
[Location]
Prime 1 Studio
Shinjuku Gallery Shop
Shinjuku Marui Annex 7F
Hours: 11:00 AM - 8:00 PM
Official Page >>> https://www.prime1studio.co.jp/galleryshop
[Admission Fee]
Free
*Please note that July 27 (Thursday) will be temporarily closed for preparation.