【FREE ADMISSION】Happy Holloween! Join us from 10/20 (Fri) at the Shinjuku Gallery Shop.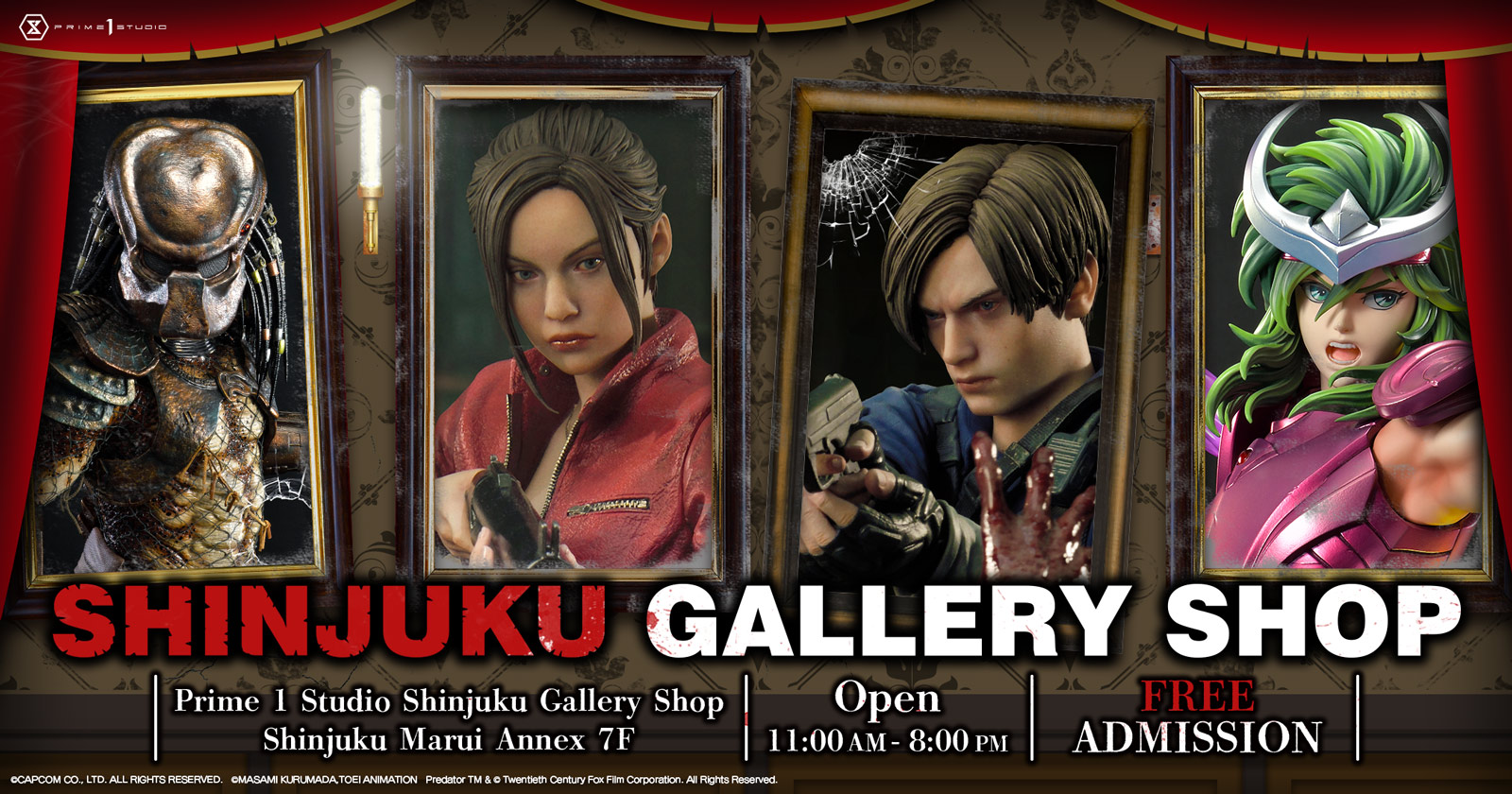 Get ready for a Halloween extravaganza!
The Prime 1 Studio Shinjuku Gallery Shop's upcoming exhibition will feature Halloween-themed statues and the debut of Andromeda Shun starting on October 20th (Friday)!
Villains, Predators, Zombies...
A Gathering of Spooky Statues
This time around, there'll be numerous characters who epitomize terror in celebration of the Halloween lineup.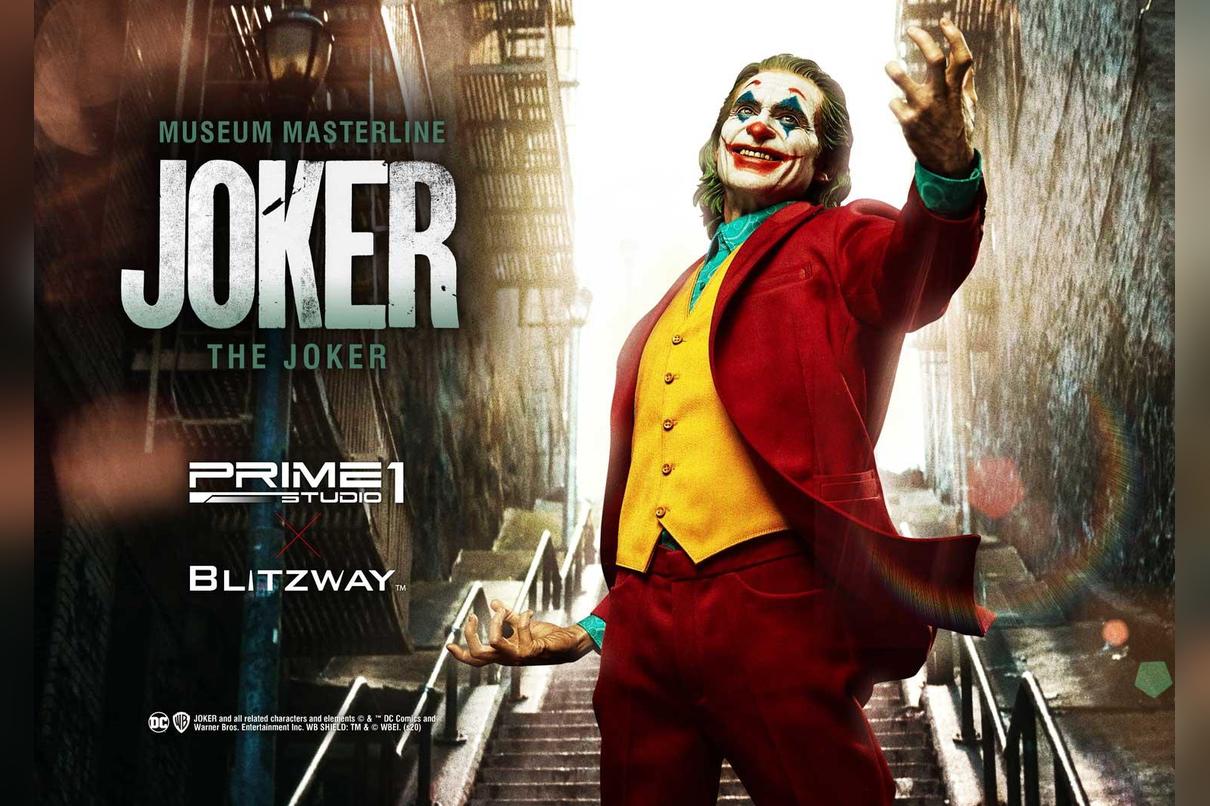 From the iconic masterpiece that reflects the darkness of contemporary society comes Joaquin Phoenix's portrayal of madness and despair: Joker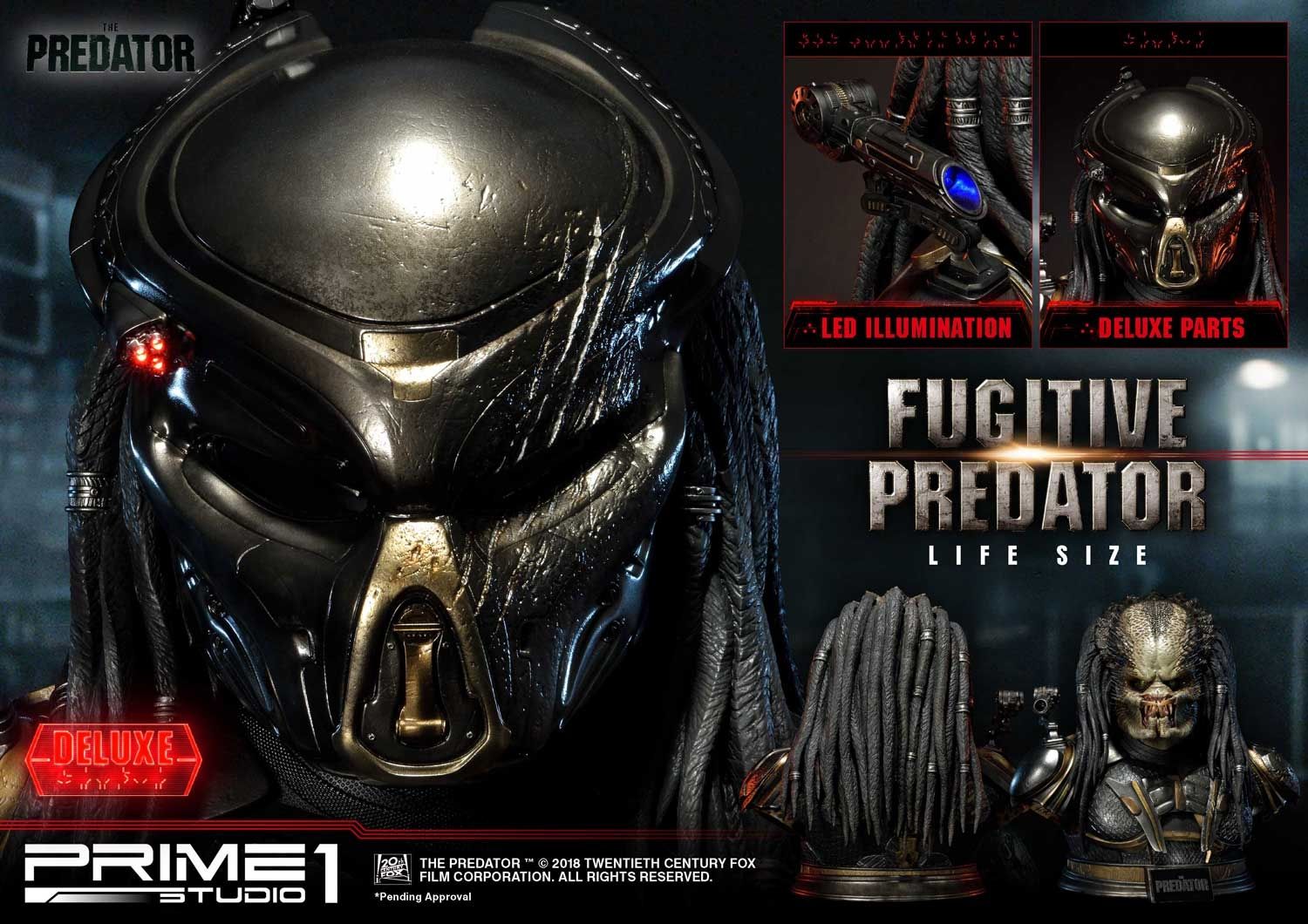 The "Fugitive Predator," an otherworldly interstellar hunter, has landed in all its grandeur.
This 1:1 scale life-sized bust boasts a breathtaking blend of form and detail, captivating with its sheer beauty.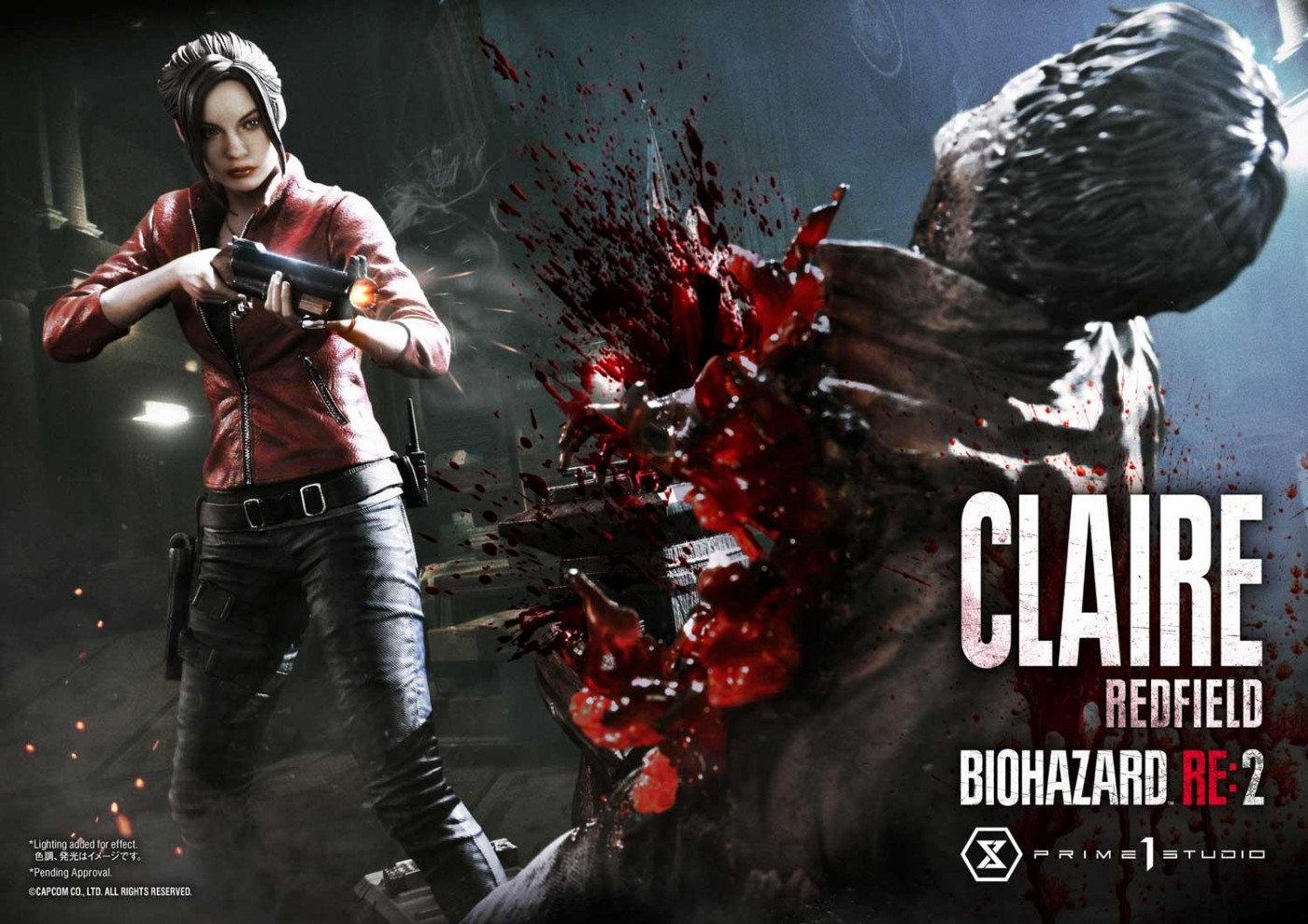 Experience the thrilling realm of survival horror,
where the heroine Claire Redfield wields a grenade launcher, and watch as zombies meet their explosive fate.
The world of "Resident Evil RE:2" comes vividly to life right before your eyes.
Discover even more characters from anime, comics, games, and movies, each artfully crafted to embody the essence of fear.
Get up close and personal to experience the thrill for yourself!
Enter the Cosmos: Andromeda Shun (Final Bronze Cloth) Makes Its Debut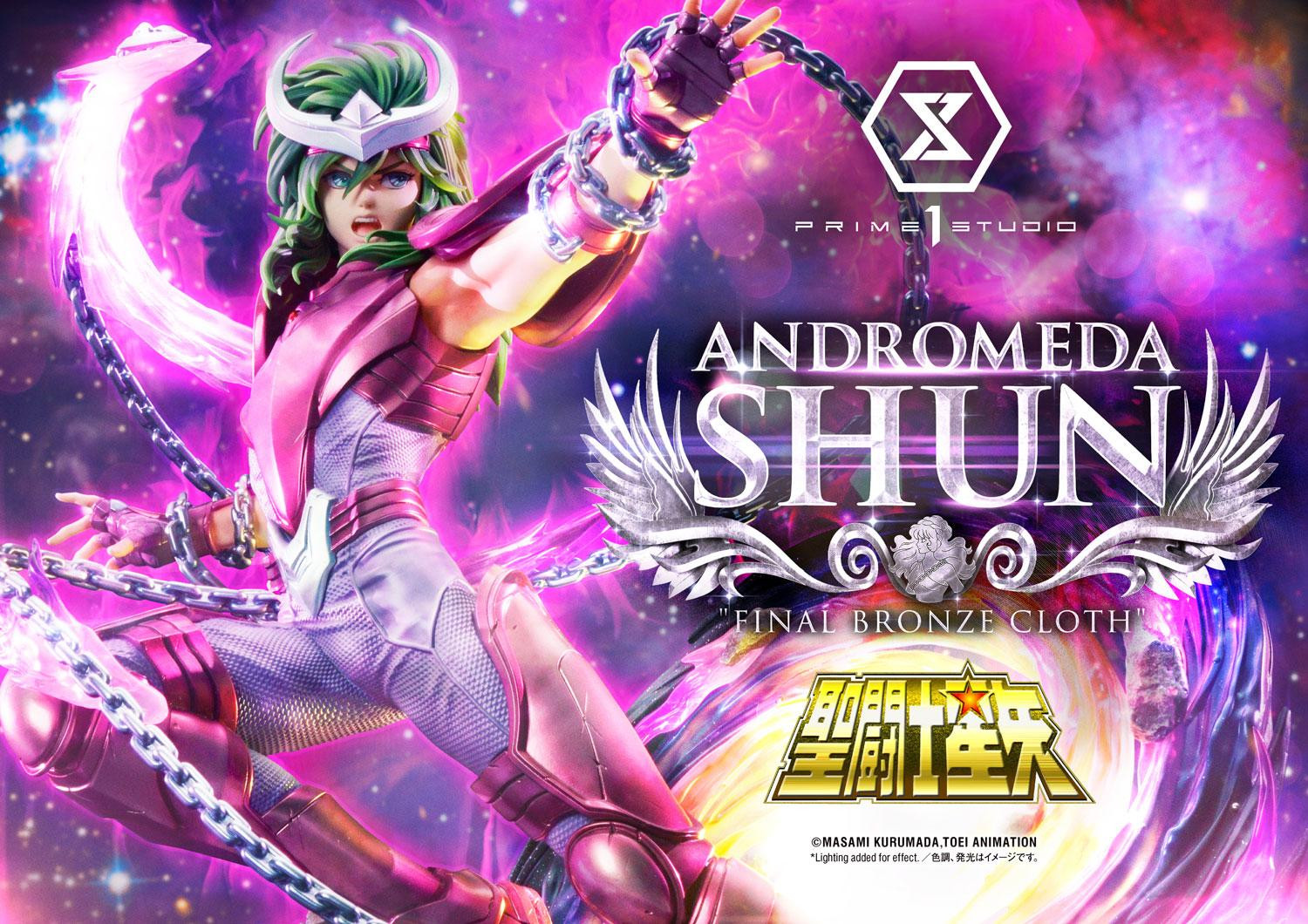 From the captivating world of Saint Seiya, where brave warriors protect the goddess Athena, comes the debut of Andromeda Shun (Final Bronze Cloak) at the Shinjuku Gallery Shop.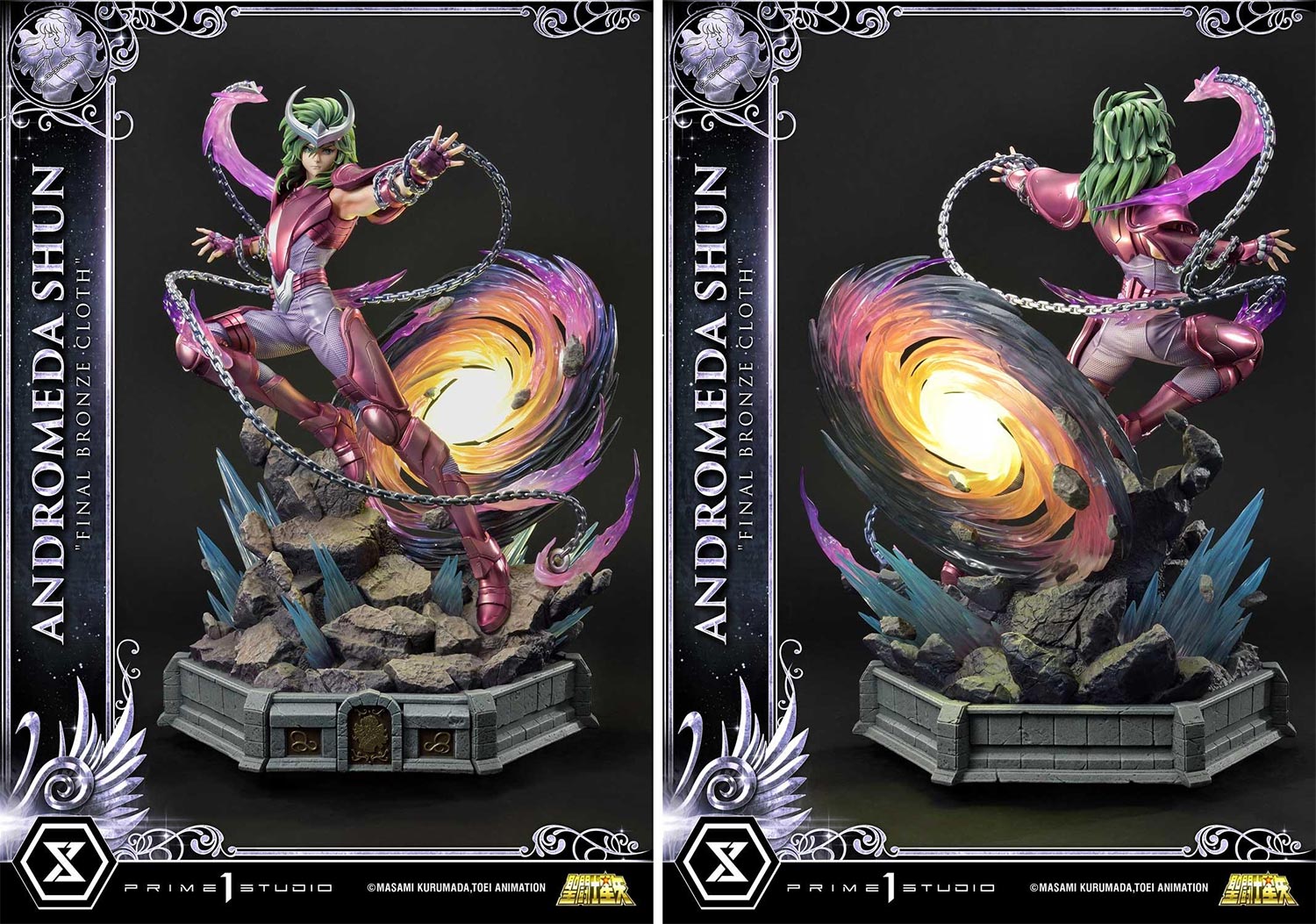 Behold the majestic form, the resplendent metallic pink robe, and the dynamically swirling Nebula Chain.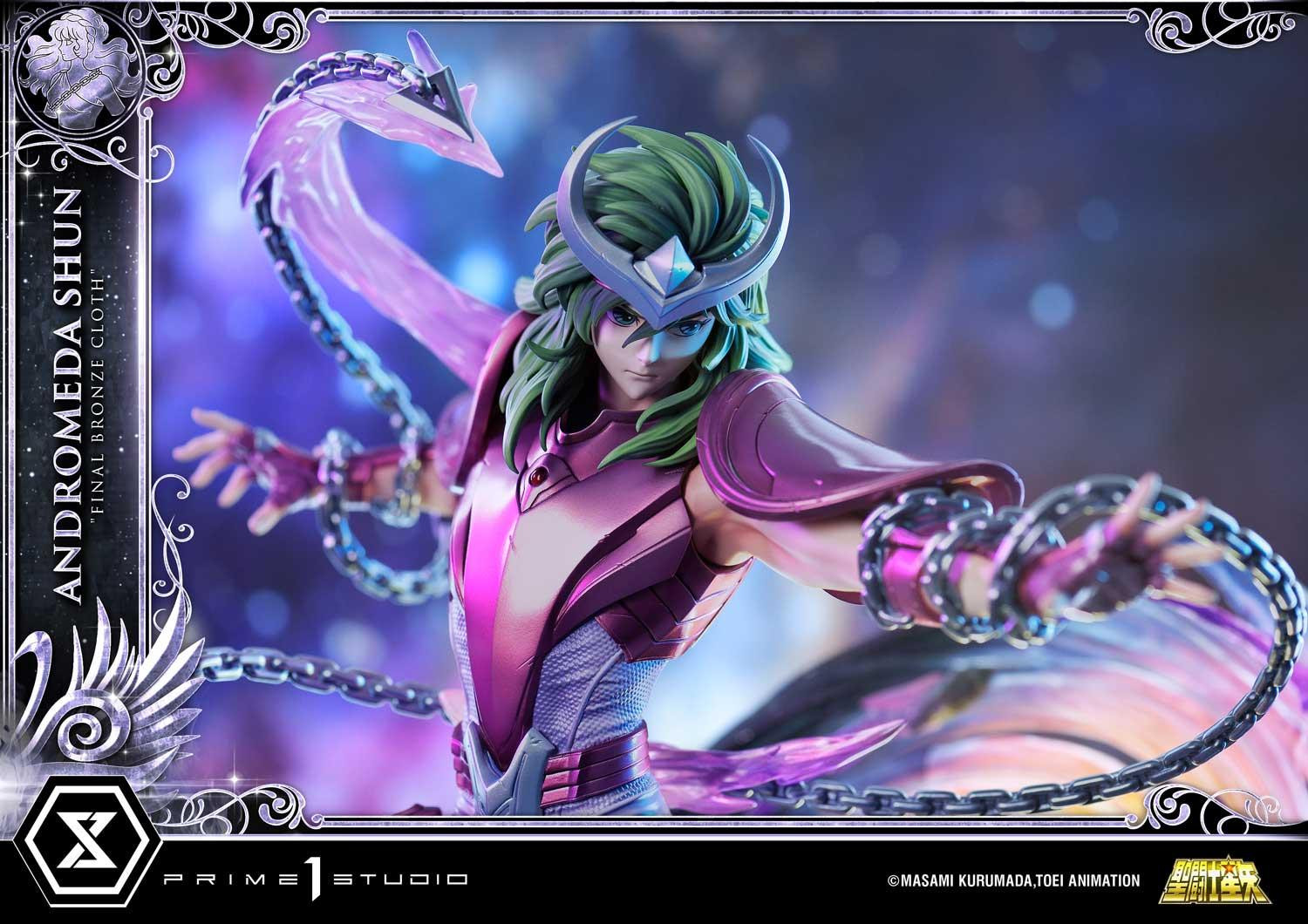 Experience up close the nobility and true strength of the gentle-hearted Bronze Saint!
◆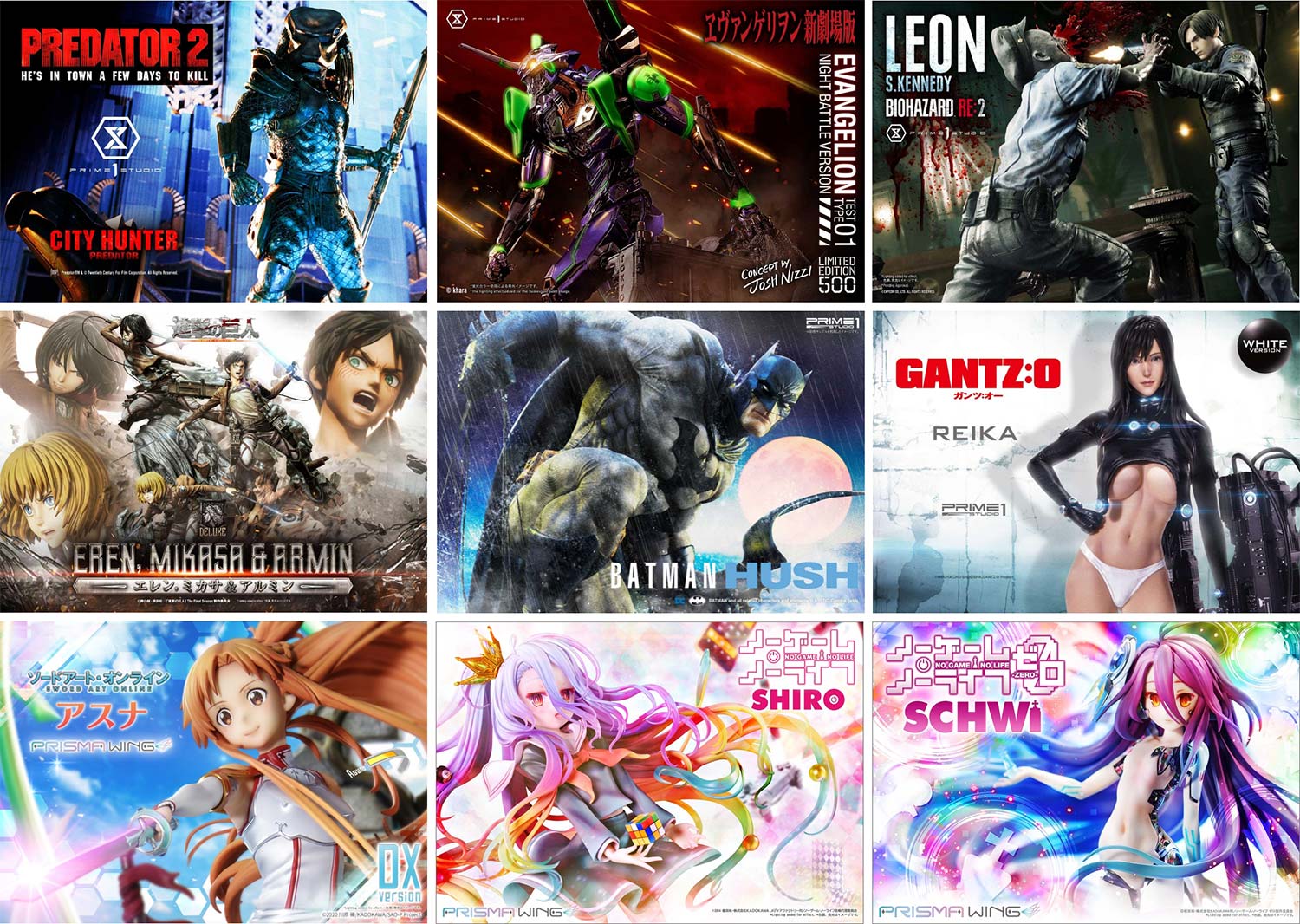 This latest exhibition at the Shinjuku Gallery Shop starts on Friday, October 20th.
Don't miss the chance to witness this spooky collection of both new and classic statues and figures.
We hope to see you there!
Exhibition Overview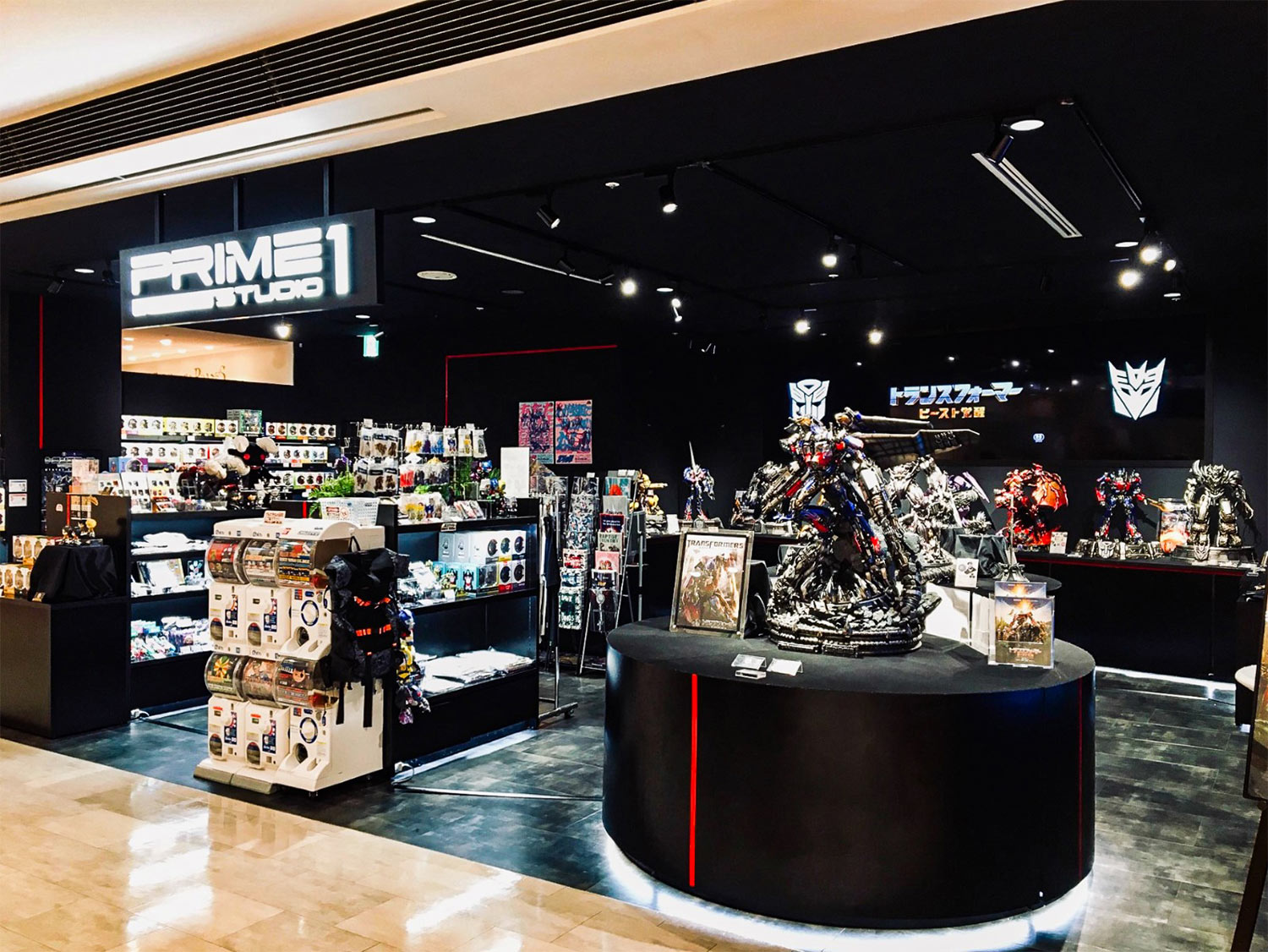 [Duration]
From October 20, 2023 (Friday) to November 21, 2023 (Tuesday)
[Location]
Prime 1 Studio Shinjuku Gallery Shop
Shinjuku Marui Annex 7F
Hours: 11:00 AM - 8:00 PM
Official Page >>>
https://www.prime1studio.co.jp/galleryshop
[Admission Fee]
Free
*Please note that October 19 (Thursday) will be temporarily closed for preparation.