Jurassic Park 30th Anniversary Gallery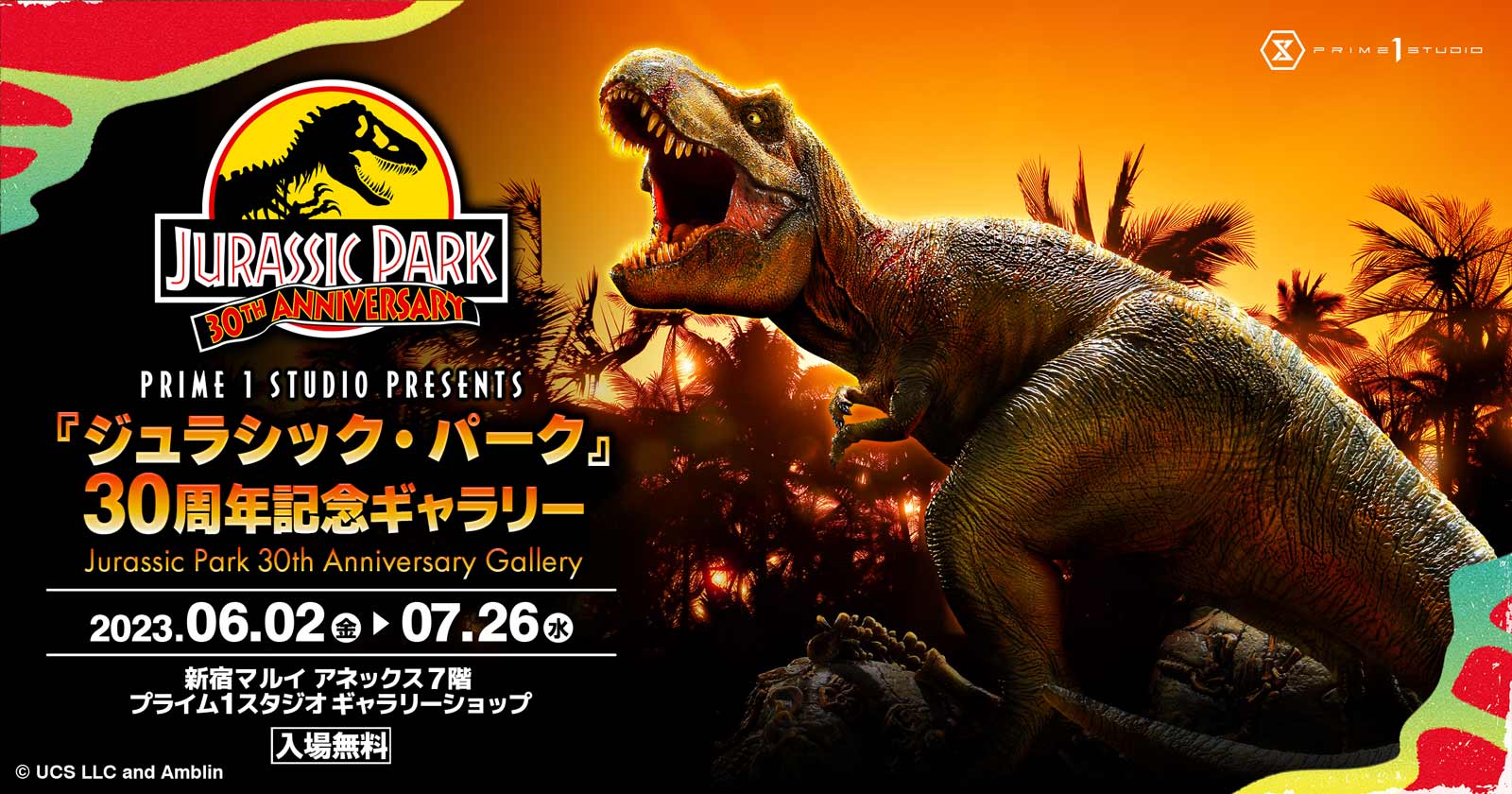 It's the 30th Anniversary of the classic Jurassic Park!
The first movie of the series whose debut changed the movie industry forever.
In order to celebrate the year of it's release, on Friday, June 2nd,
there will be a 30th Anniversary display gallery
honoring the legacy of the original Jurassic Park!
Enormous and Life-like!
A stunning exhibition of enormous dinosaur statues.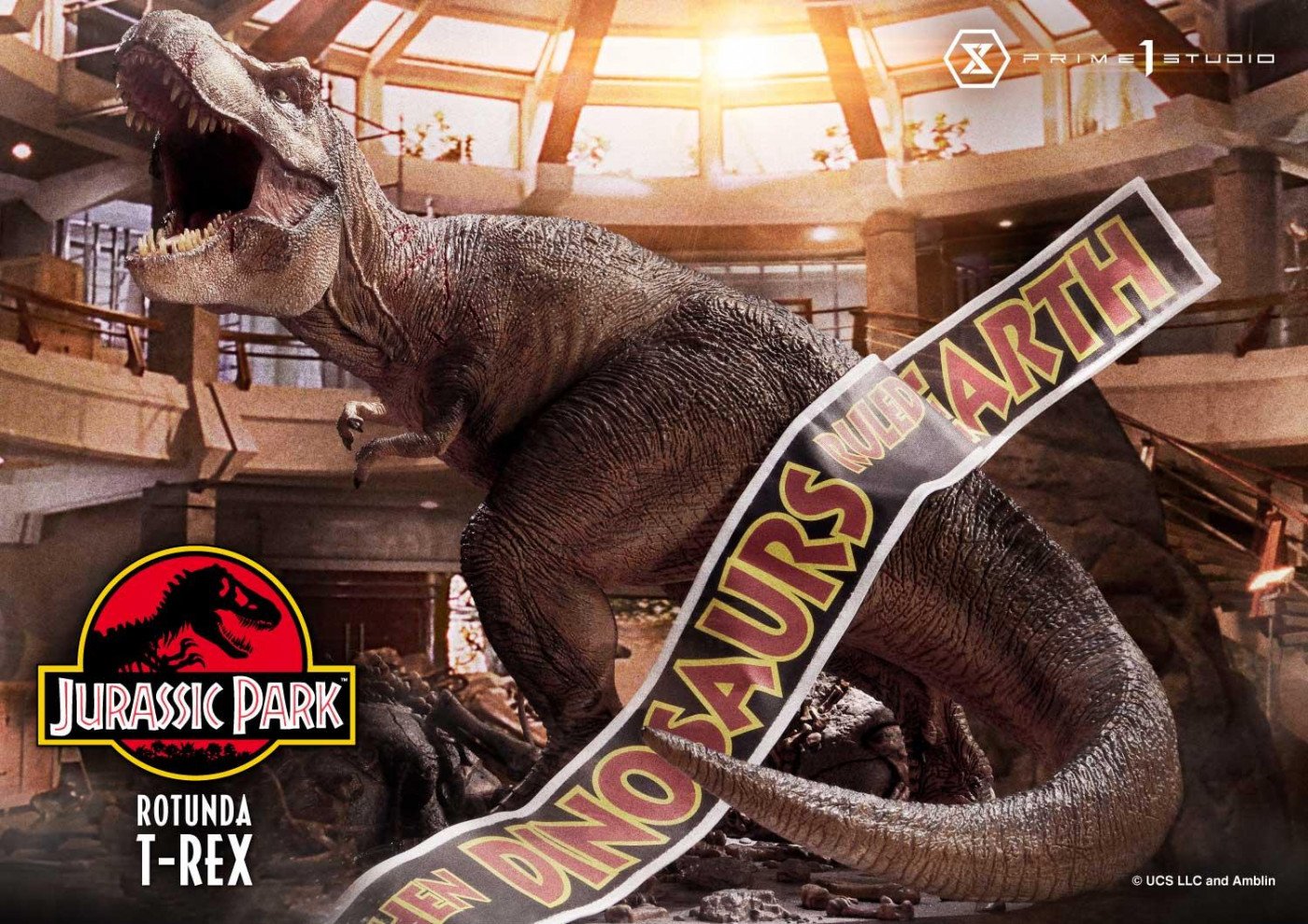 We here at Prime 1 Studio have sculpted
statues of numerous dinosaurs from
both the Jurassic Park and Jurassic World series.
In order to commemorate this event,
we will display a lineup of
around 20 different statues
from our dinosaur repertoire.
For example, we'll have our recreation of the legendary
last scene of the film, "Rotunda T-REX".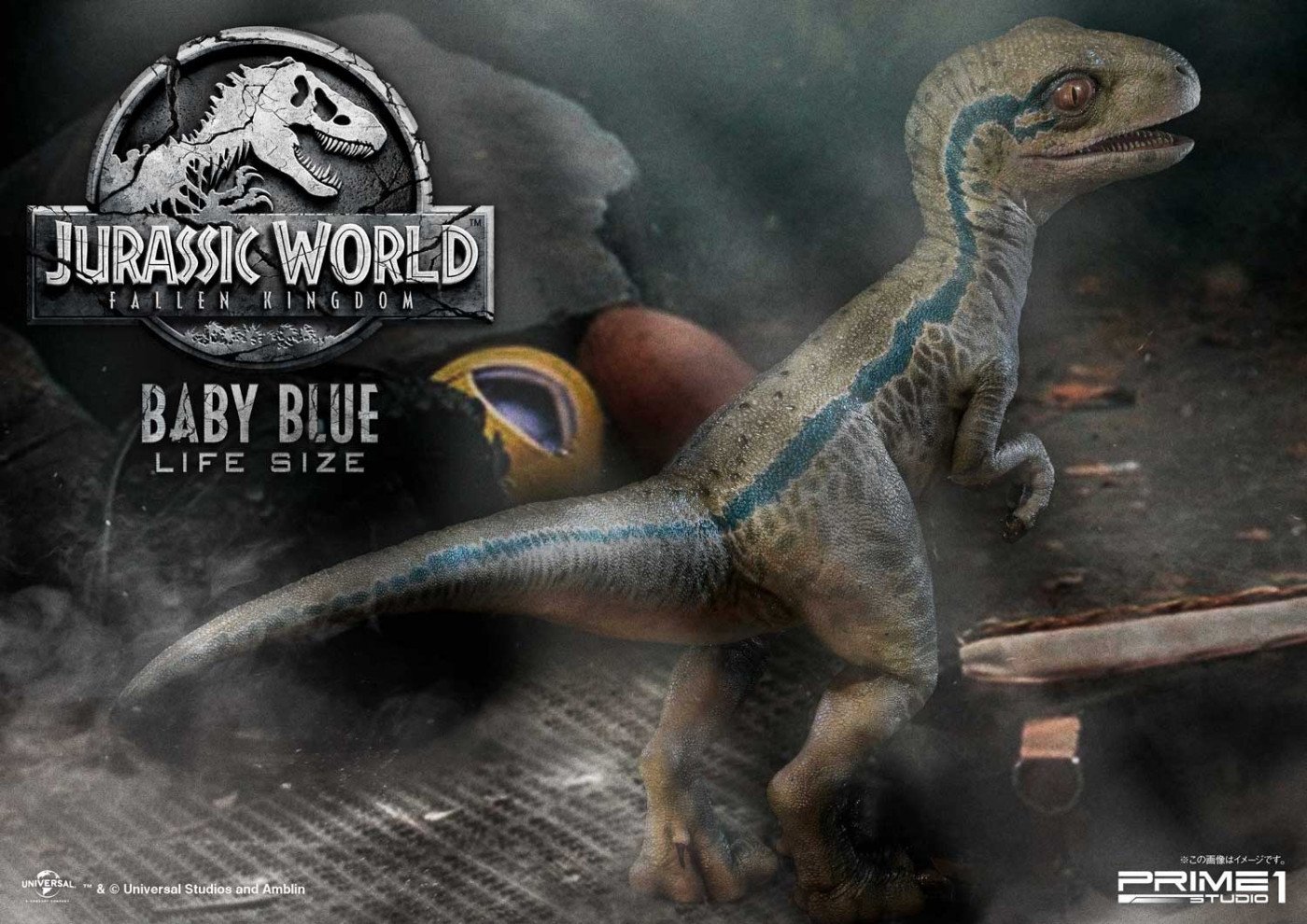 There will also be "Baby Blue",
a full-scale recreation of
the series heroine in her youth.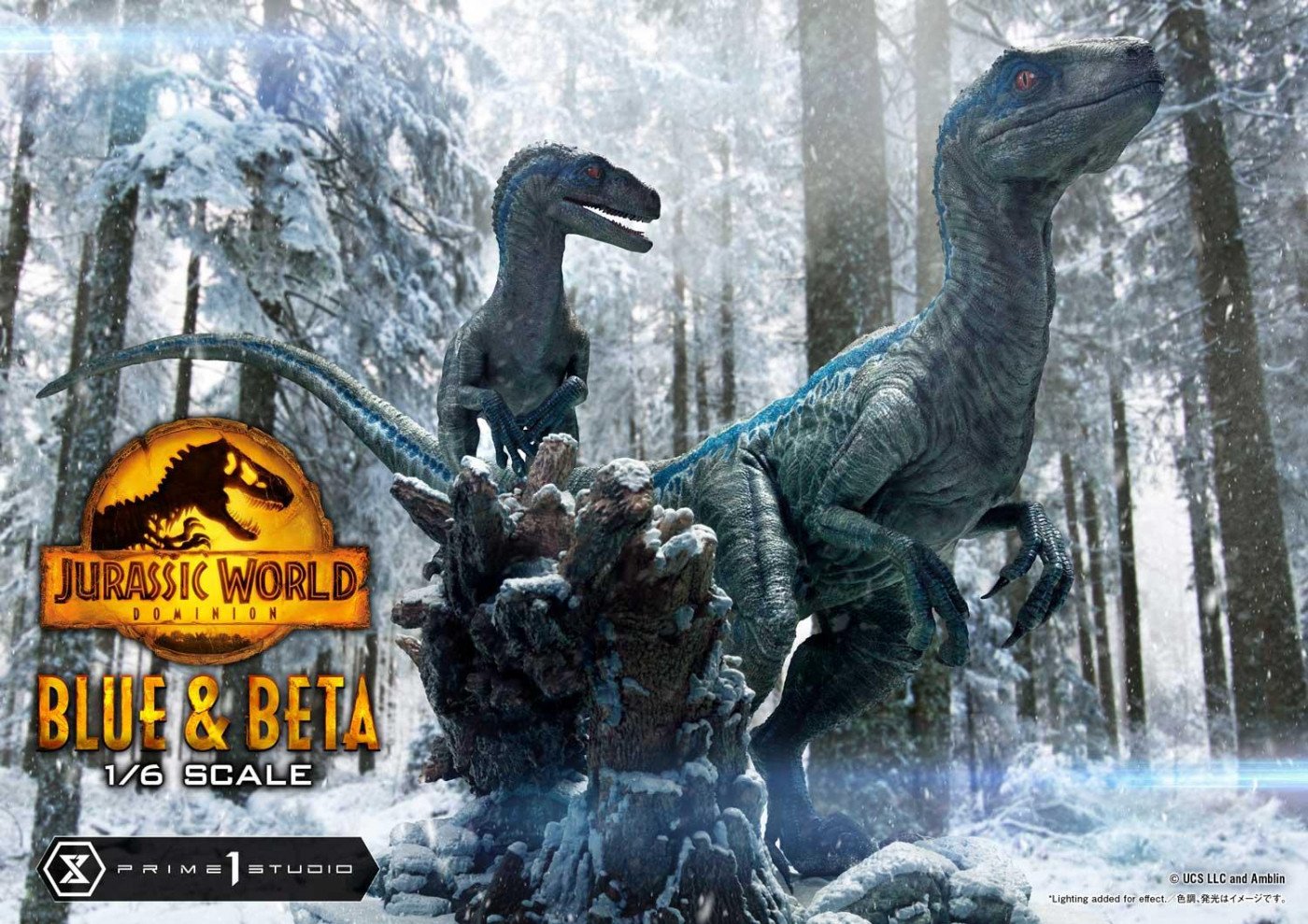 We will also be featuring a statue from the final chapter to the
Jurassic World Trilogy, "Jurassic World Dominion". The dinosaurs who
felt a connection with the humans, it's "Blue and Beta".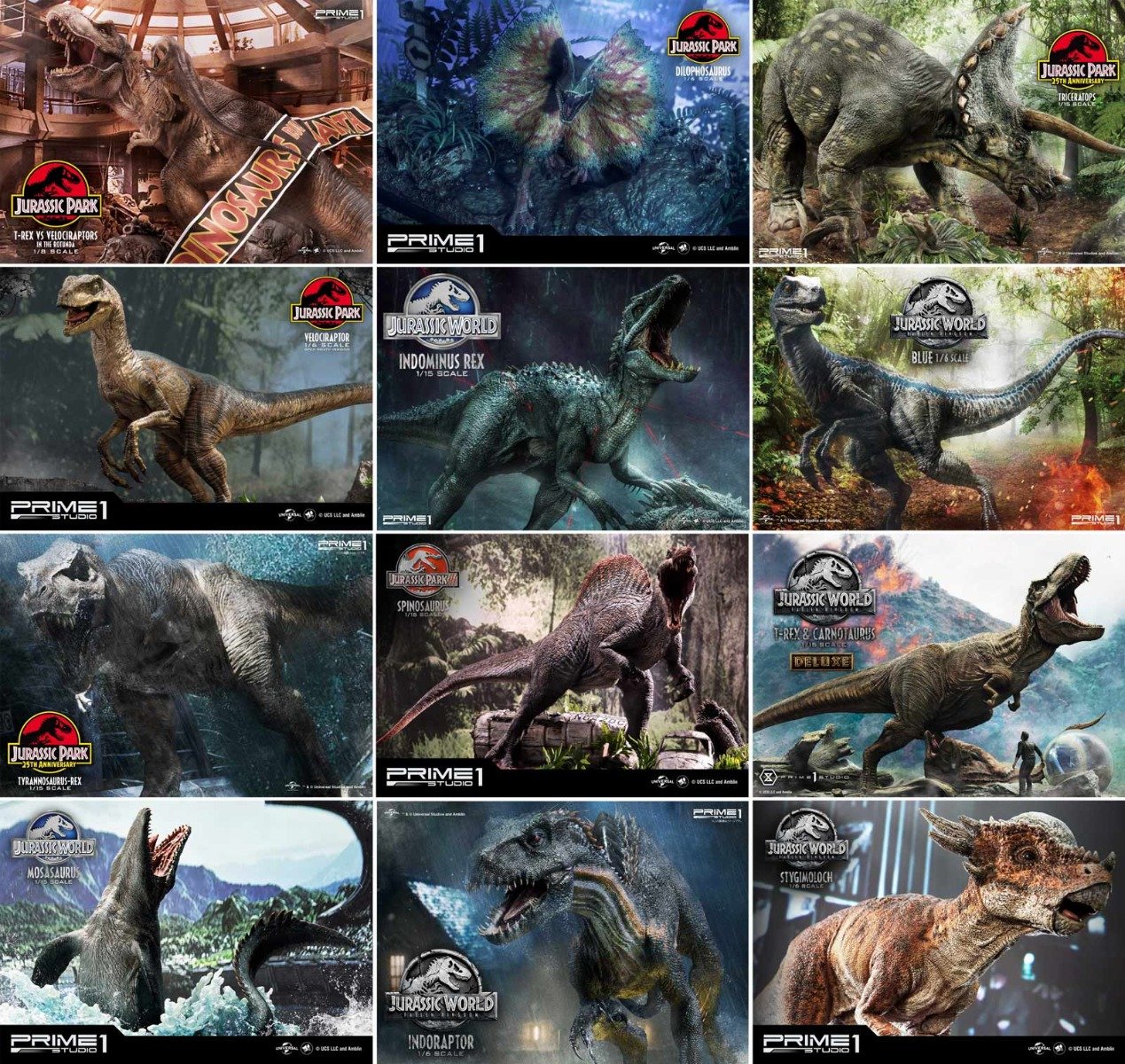 Various other dinosaurs make their appearance as depicted in iconic scenes.
Witness the breathtaking sight of towering, highly detailed statues,
meticulously displayed side by side.
Featured in this display are products currently available for pre-order,
so don't miss this rare opportunity to experience it in person!
With a wide range of figures, merchandise, and more, shopping is also fulfilling.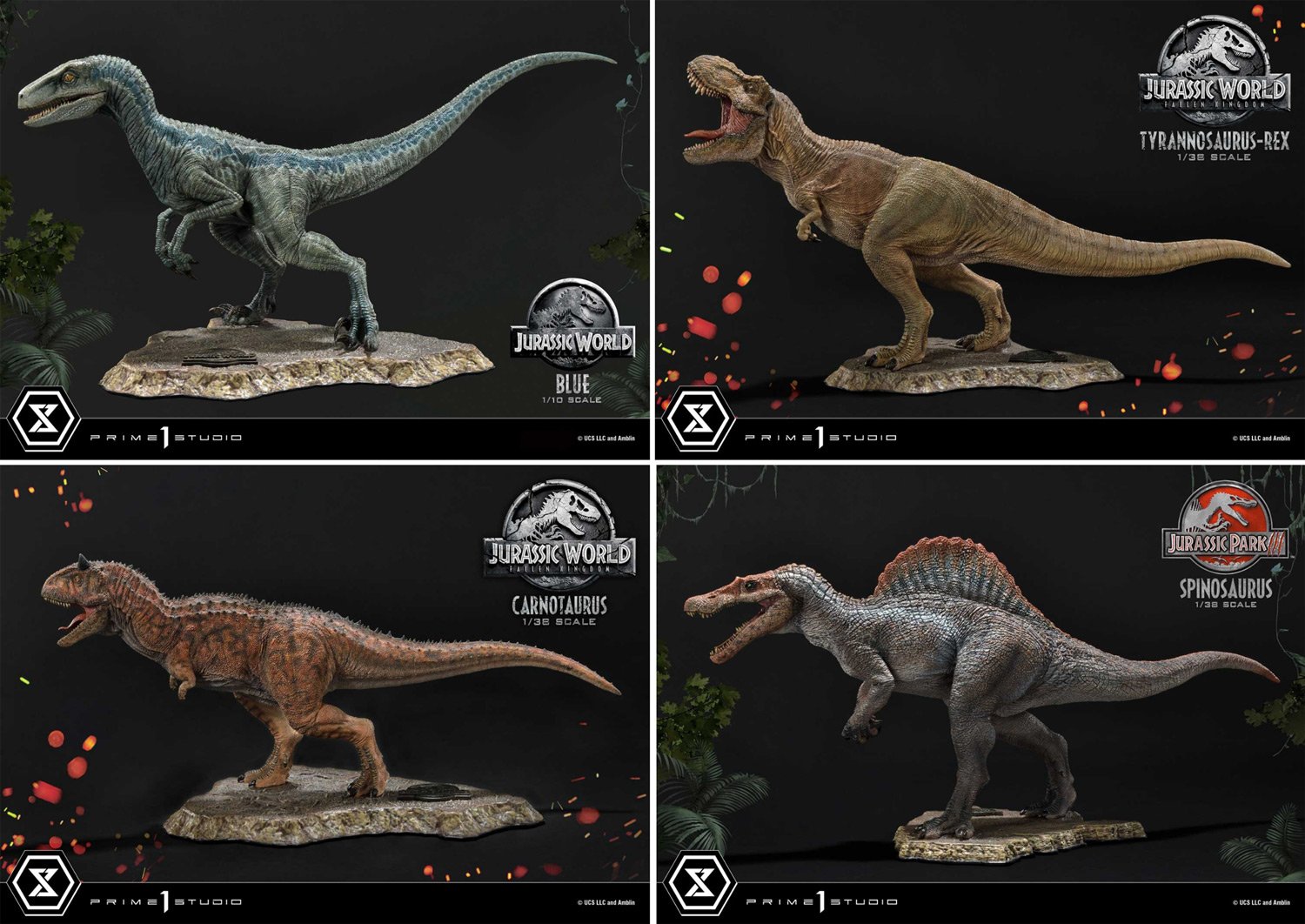 In addition to the exhibition, you'll also be able to pick up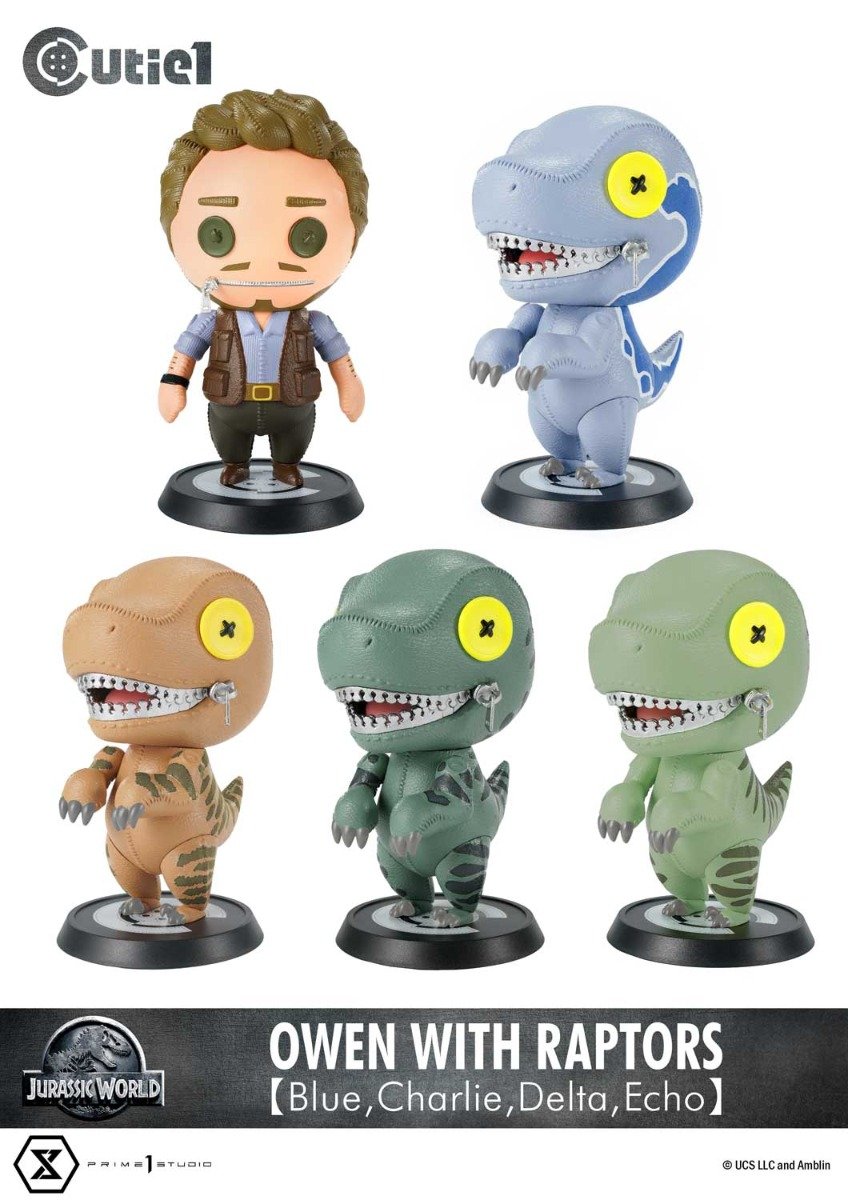 The plush-themed collectible figures, Cutie1,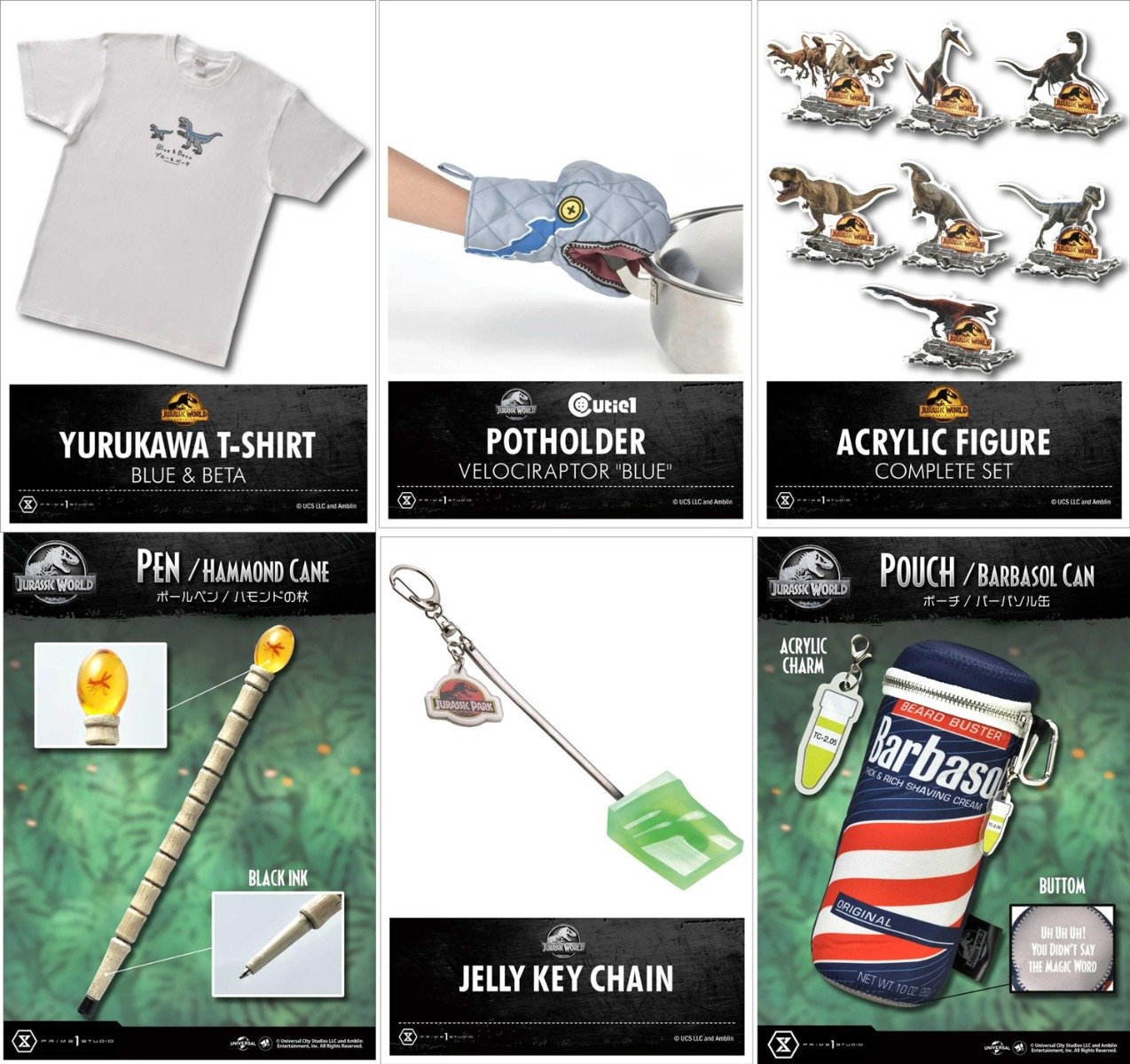 Apparel and accessories along with
various other collectible merchandise!
After you've had the chance to take a look at our statues,
Be sure to stop by and check out all our other goodies!
The Jurassic Park 30th Anniversary Gallery
will be held from June 2nd (Friday) to July 26th (Wednesday).
This special event celebrates the first film in the series,
We look forward to seeing you there!
※Universal Studios Licensing LLC
Developed and produced by Prime 1 Studio Co., Ltd.
based on merchandising agreement
with Universal Studios Licensing LLC.
Exhibition Overview:
[Duration]
From June 2, 2023 (Friday) to July 26, 2023 (Wednesday).
[Location]
Prime 1 Studio
Shinjuku Gallery Shop
Shinjuku Marui Annex 7F
Hours: 11:00 AM - 8:00 PM
Official Page >>>
[Admission Fee]
Free
*Please note that June 1 (Thursday) will be temporarily closed for preparation.