PRIME 1 DIRECT BLACK FRIDAY EDITION 2023
PRIME 1 DIRECT BLACK FRIDAY EDITION 2023

Get ready for an epic Black Friday celebration! On November 24th, PRIME 1 DIRECT Black Friday Edition premieres on our YouTube channel. Stay tuned for more details and sneak peeks as we unveil what's in store for you in the coming weeks. We're going all out for the biggest shopping sale of the year! Subscribe and turn on notifications for all the shopping shenanigans. Join us on Friday, November 24th at 6:00 PM PST/9:00 PM EST!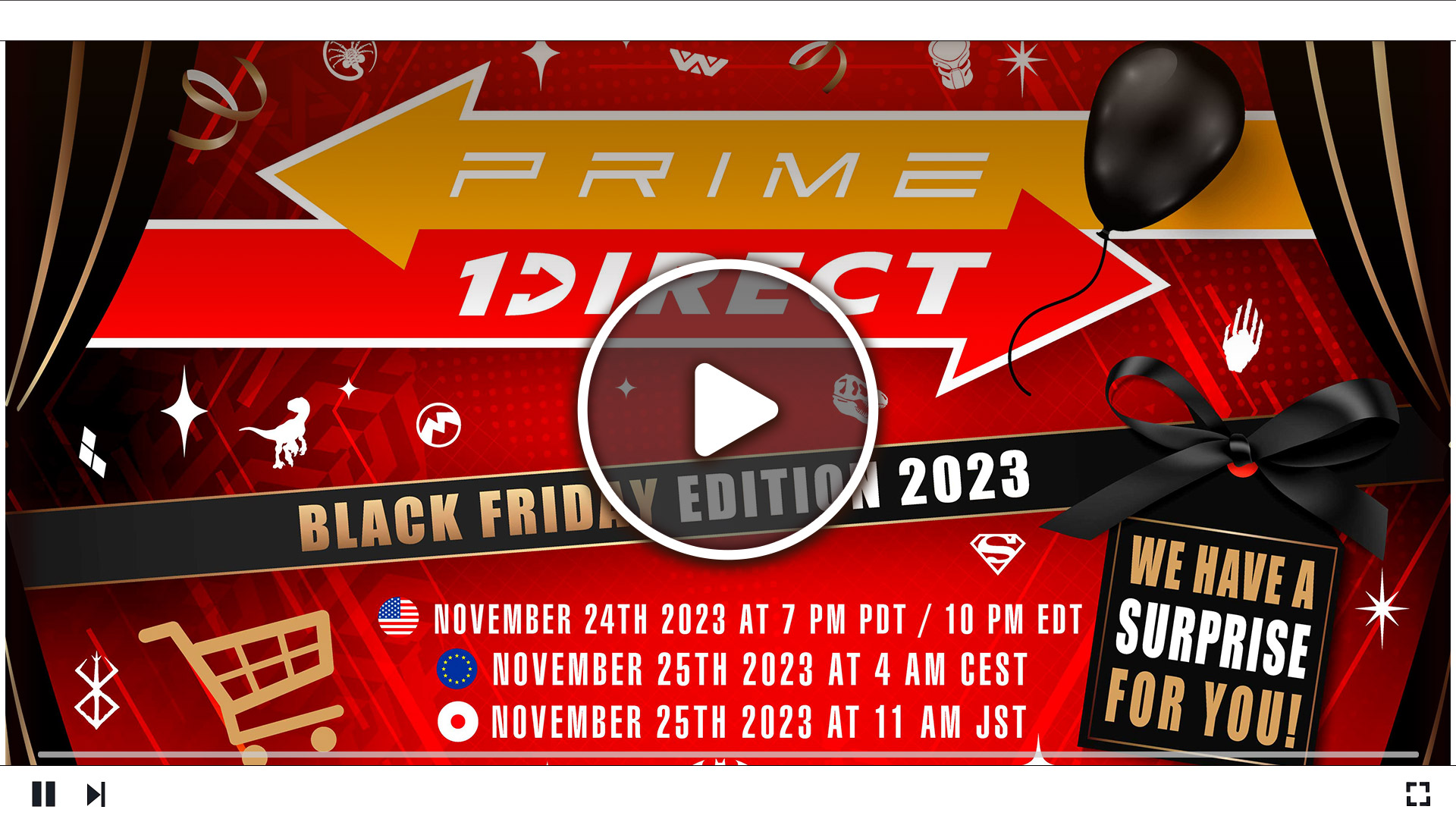 TIME LEFT FOR SALE
Days
Hours
Minutes
Seconds
TIME LEFT FOR SALE
Days
Hours
Minutes
Seconds

You guys asked for it, and here it is! Add any 2 DIRECT DISCOUNT items to your cart and get the cheaper one for free! Prices are discounted even if you buy just one item. Don't miss out on this awesome sale!

Ready to maximize your savings? Introducing BUY MORE, SAVE MORE! The more items in this category you add to your cart, the higher your discount. Get 2 for 10% OFF, 3 for 20% OFF, and 4 or more for the maximum 30% OFF! Shop smart and save more!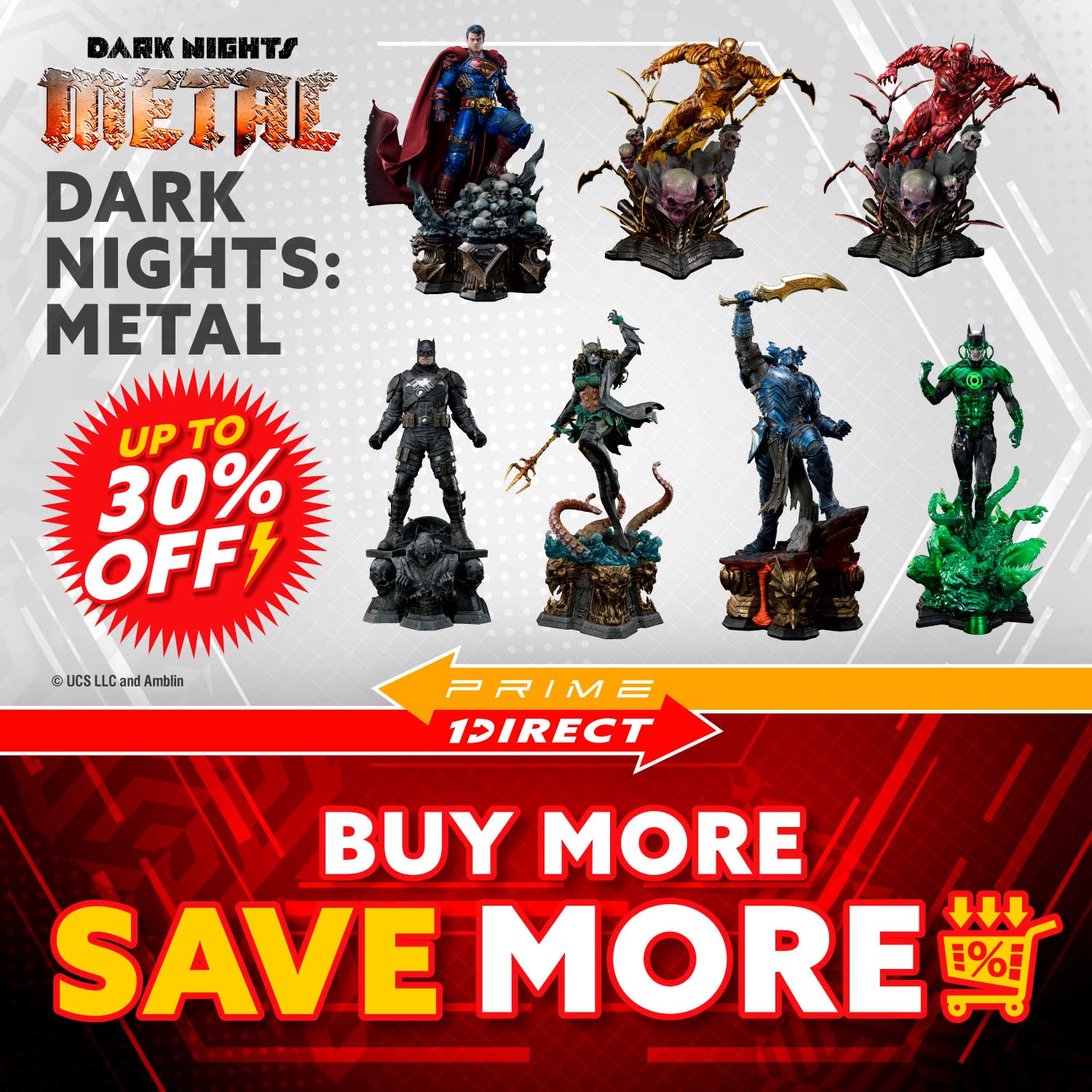 Check Now >>

Save big by purchasing products as bundles at a discounted total price. Discover surprise bundles not featured in the live video. Shop now and grab your surprise savings!

Catch the GIVEAWAY CONTEST simply by registering your account at our Official Online Store. Stay tuned for the announcement of the featured products!

Prime Time GIVEAWAY, is also set to shine on Facebook & Instagram! Follow Prime 1 Studio for more details and a chance to win fantastic prizes. Our official social media accounts are below.
■ Facebook
■ Instagram

■ BLACK FRIDAY
Apply this coupon during checkout to get $100 off your order total. (Not applicable for pre-order items, Flash Sale items and orders under $800)


Don't blink or you'll miss it! Introducing our FLASH SALE. This lightning-fast event lasts until 1 hour after the PRIME 1 DIRECT live video ends. Exclusive access for viewers, with 3 amazing products up for grabs. Act quickly!

Don't miss our LIMITED TIME OFFER sale! Act fast – it's live for just 72 hours once PRIME 1 DIRECT goes live, and the start time will be announced in the video so stay tuned! Purchased limited quantity products come with double points. Shop now for incredible rewards!
TIME LEFT FOR SALE
Days
Hours
Minutes
Seconds