Tokyo Comic Con 2022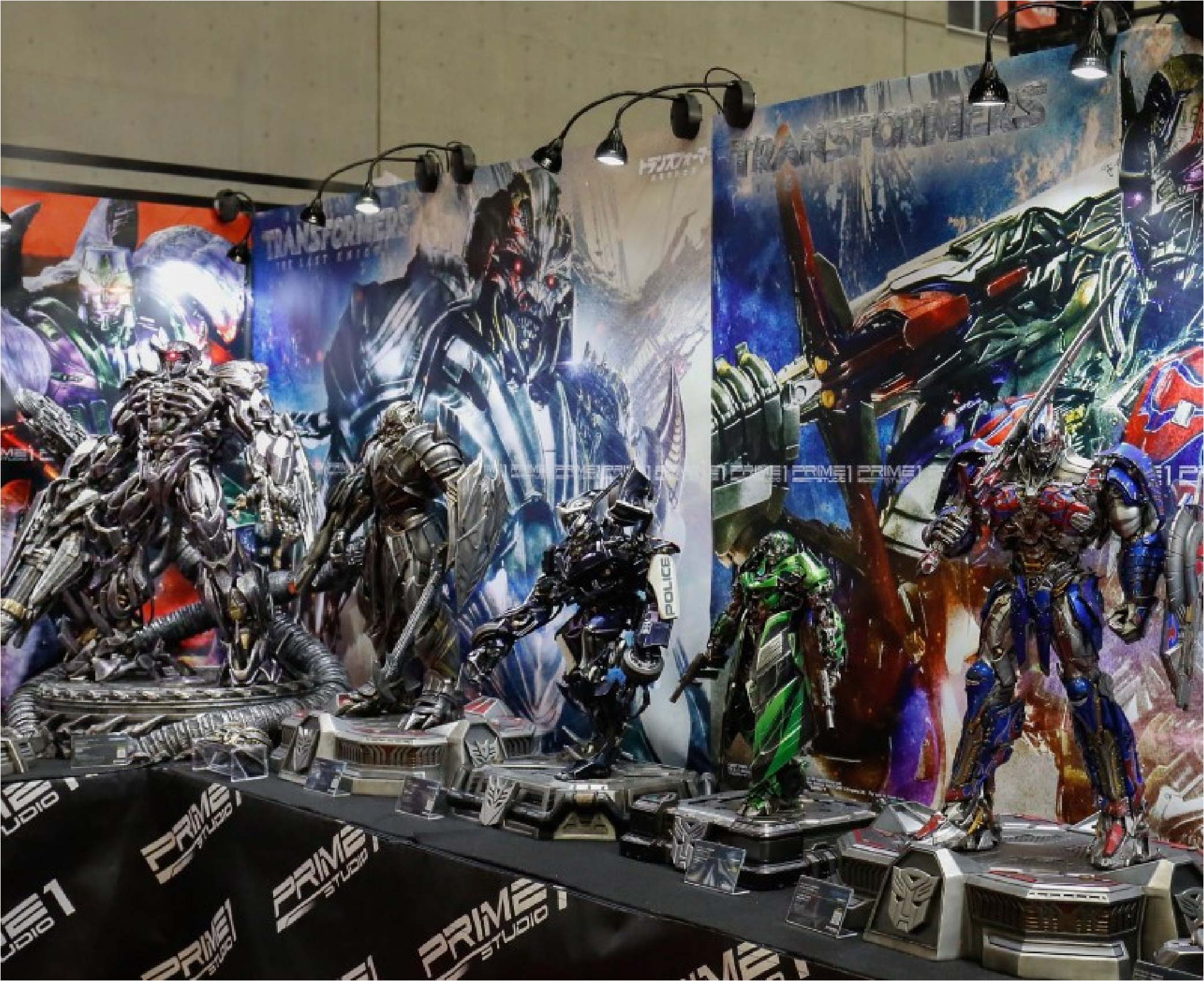 For all our fans and collectors who are living in Japan or visiting Japan this month,
How's everyone doing? Any new Prime 1 statues that you can't wait to get your hands on?
We have some great news to announce. We'll be attending Tokyo Comic Con this year! We know that you are just as excited as we are to be back in person again in Japan for the first time in 3 years! We'll be showcasing some of our latest and greatest statues so be sure to come and check out our booth for all 3 days of the event. You don't want to miss it!
And this year is a special one, in celebration of our 10-year anniversary, we will have a variety of exclusive content for Tokyo Comic Con this year, including the following.
Over 130 large-scale statues are available for viewing, the most we've ever displayed before!
The entire lineup of Cutie1, our adorable plush-like collectible figures, spreading the "kawaii" factor at Tokyo Comic Con this year!
A large display of figurines from our brand-new product line, PRISMA WING! There will be plenty of beautiful and elegantly colored figures available.
10th-year anniversary products as well as some products that are first publicly available to buy at our booth! This includes items that will only be available at this event.
A Social Media Follower Promotional Campaign!
There will be special items available only for participants, so be sure to join!
Here are some of our 10th Anniversary exclusive items!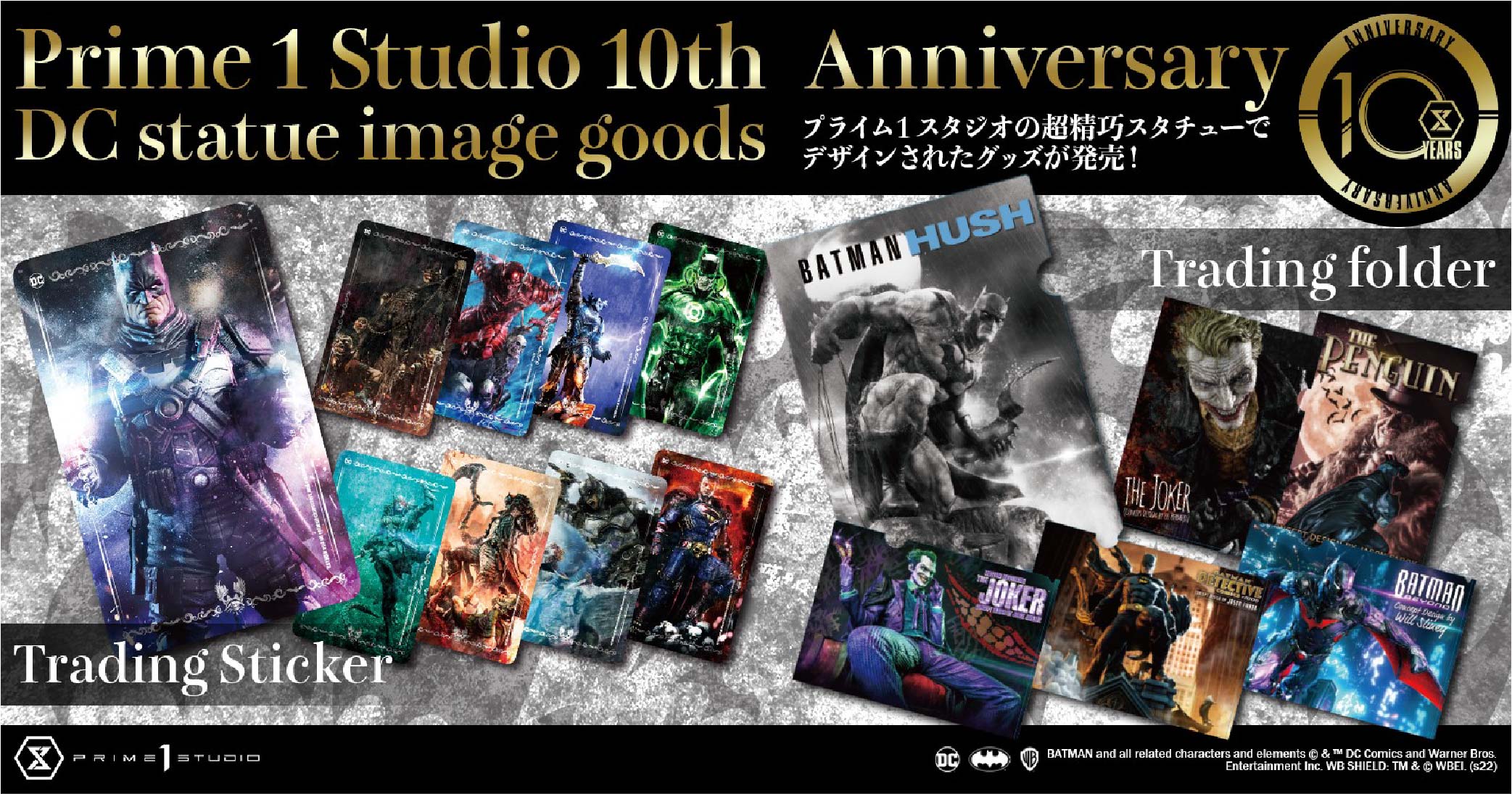 DC Comics Prime 1 Studio Statue Trading Folder Collection "Artist" (¥440)
DC Comics Prime 1 Studio Statue Trading Sticker Collection "Dark Nights: Metal" (¥440)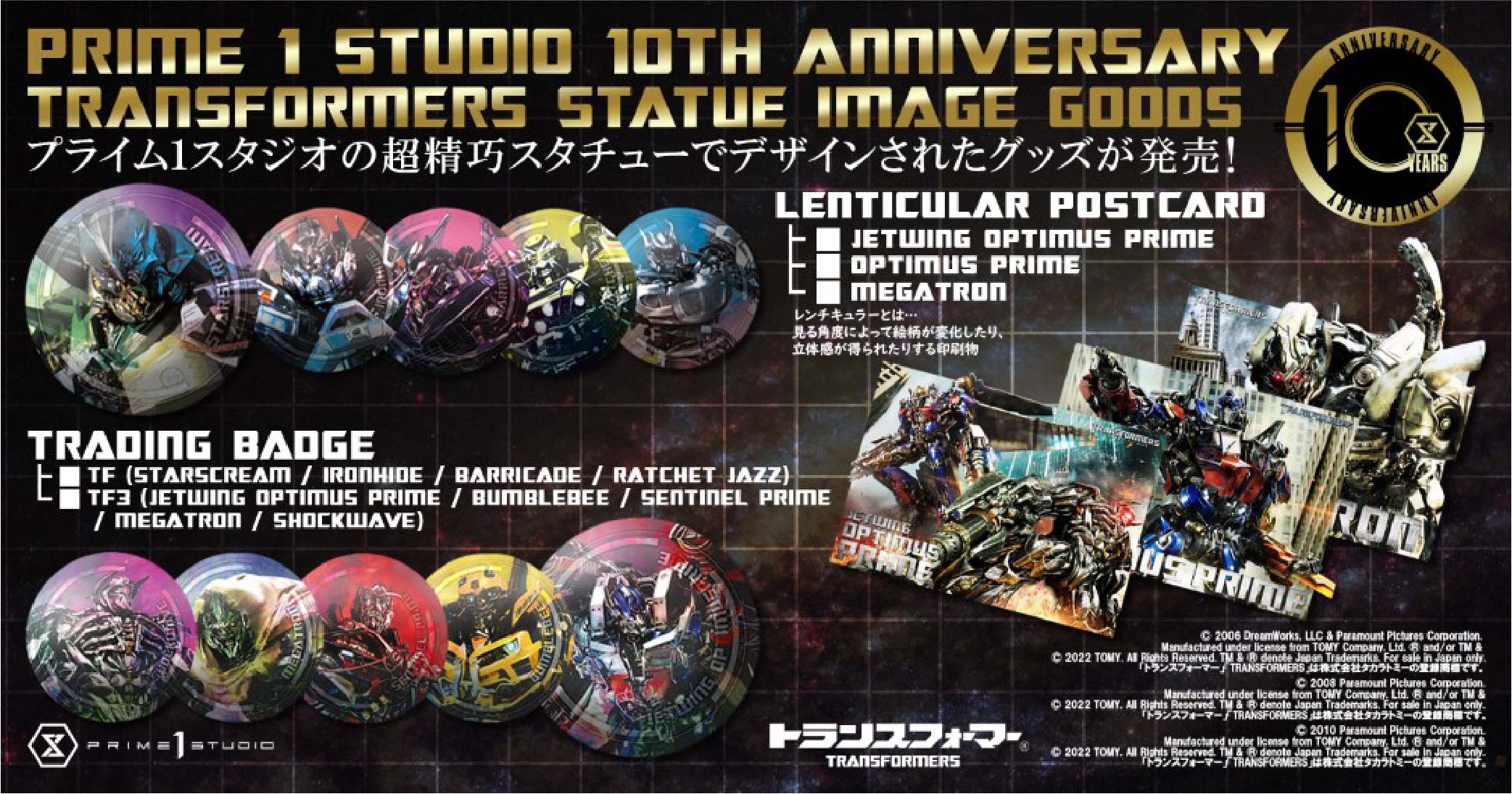 Transformers Prime 1 Studio Statue Trading Canbadge (¥440)
Transformers Prime 1 Studio Statue Lenticular Postcard (¥880)
There will also be a pre-sale available for some of the newest Cutie1 items!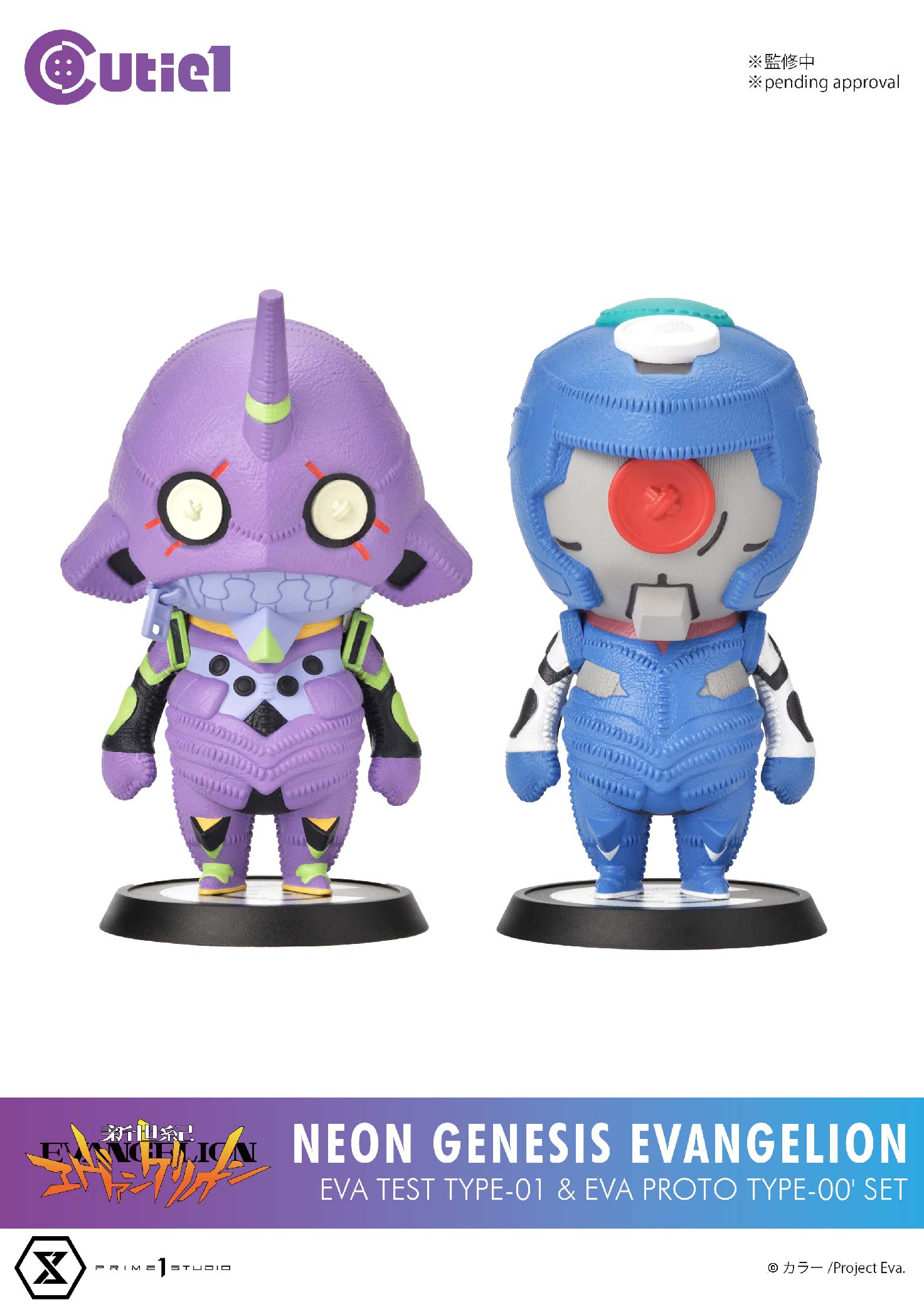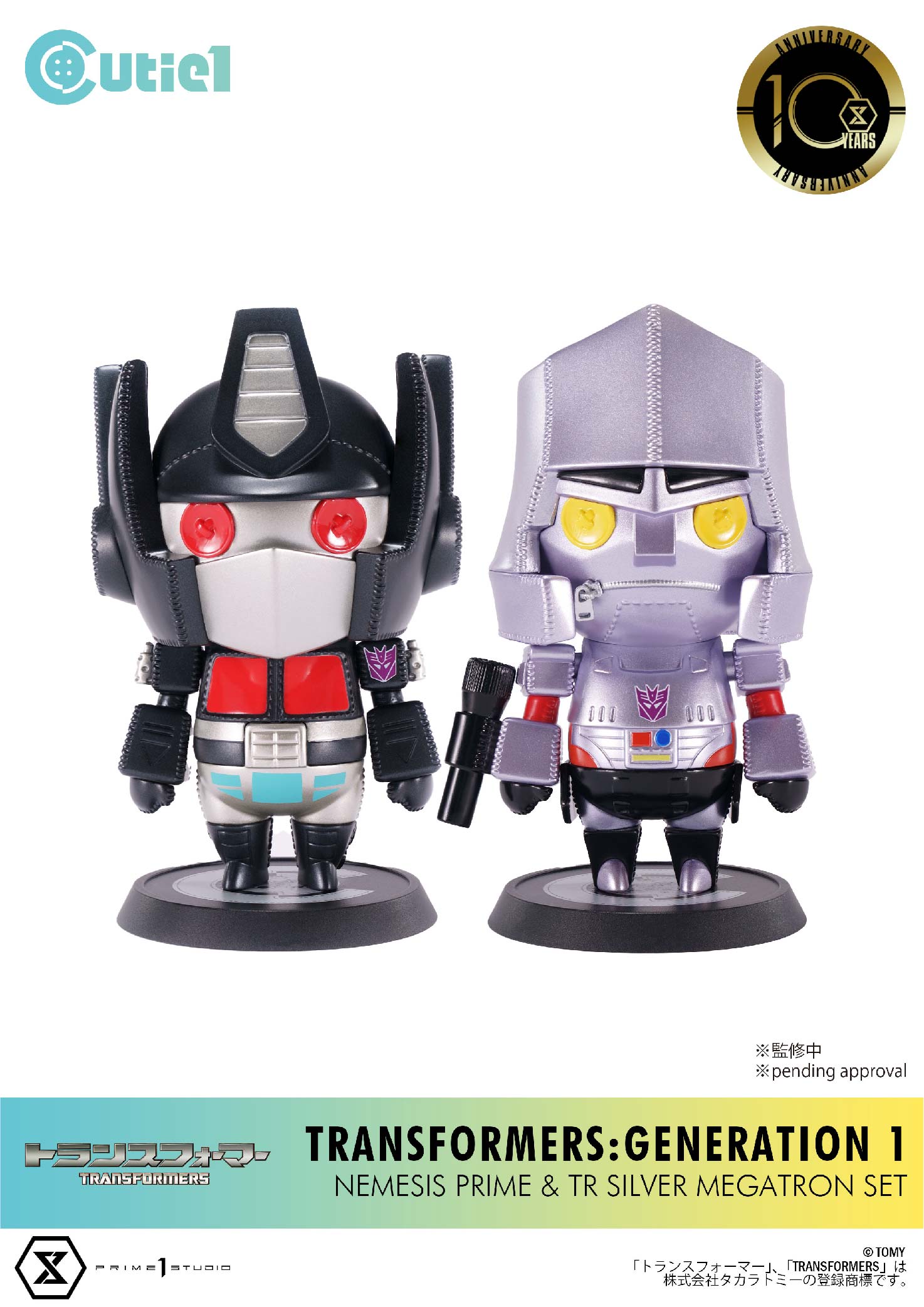 Cutie1 NEON GENESIS EVANGELION EVA TEST TYPE-01 & EVA PROTO TYPE-00' SET Cutie1 Figure (¥12,000)
Cutie1 Transformers: Generation 1 Nemesis Prime & TR Silver Megatron Cutie1 Figure (¥10,000)
We here at Prime 1 Studio love all our fans and supporters and would love to meet all of you that we possibly can! We will be displaying the newest statues of all your favorite characters brought to life.
All of this and more will be available at Tokyo Comic Con at Makuhari Messe from November 25th to the 27th at the following address:
2-chōme-1 Nakase, Mihama Ward, Chiba, 261-0023,
Halls 4 through 8
Event Times:
11/25/2022 Friday, 10AM to 8PM
11/26/2022 Saturday, 10AM to 8PM
11/27/2022 Sunday, 10AM to 6PM
Please make sure to go ahead and pick up your tickets if you haven't already!
https://tokyocomiccon.jp/en/ticket
And for those of you who are unable to make it out, don't worry! We have a Prime 1 Studio official store in Shinjuku! The theme of the store changes depending on the season, so you can always expect something new when you visit the store!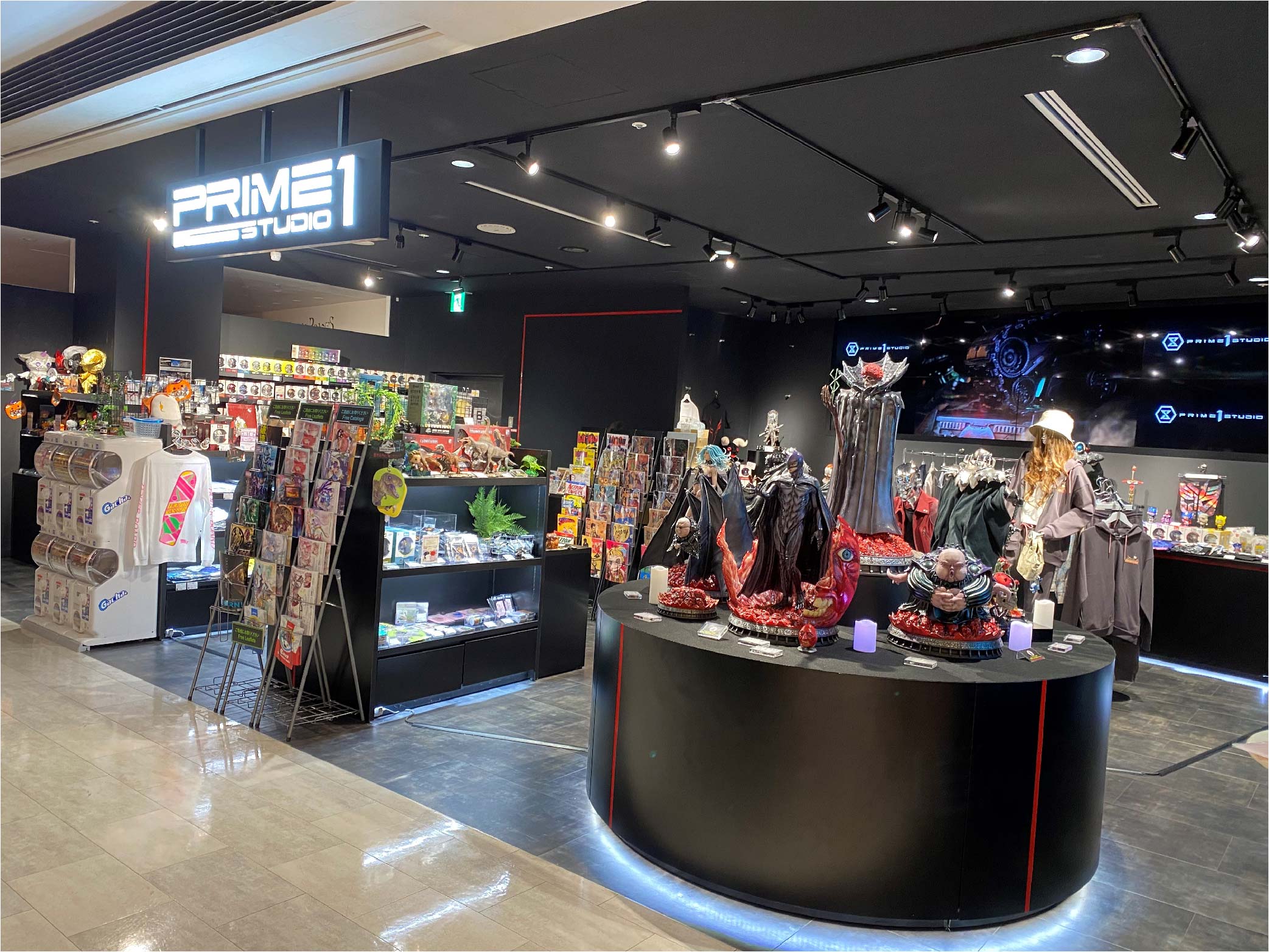 Shinjuku Gallery Shop
Shinjuku Marui Annex 7F (3-1-26 Shinjuku, Shinjuku-ku, Tokyo 160-0022, Japan
Hours:
11AM to 8PM