Prime 1 Studio in CHINA! Wonder Festival 2023 Exhibition Highlights!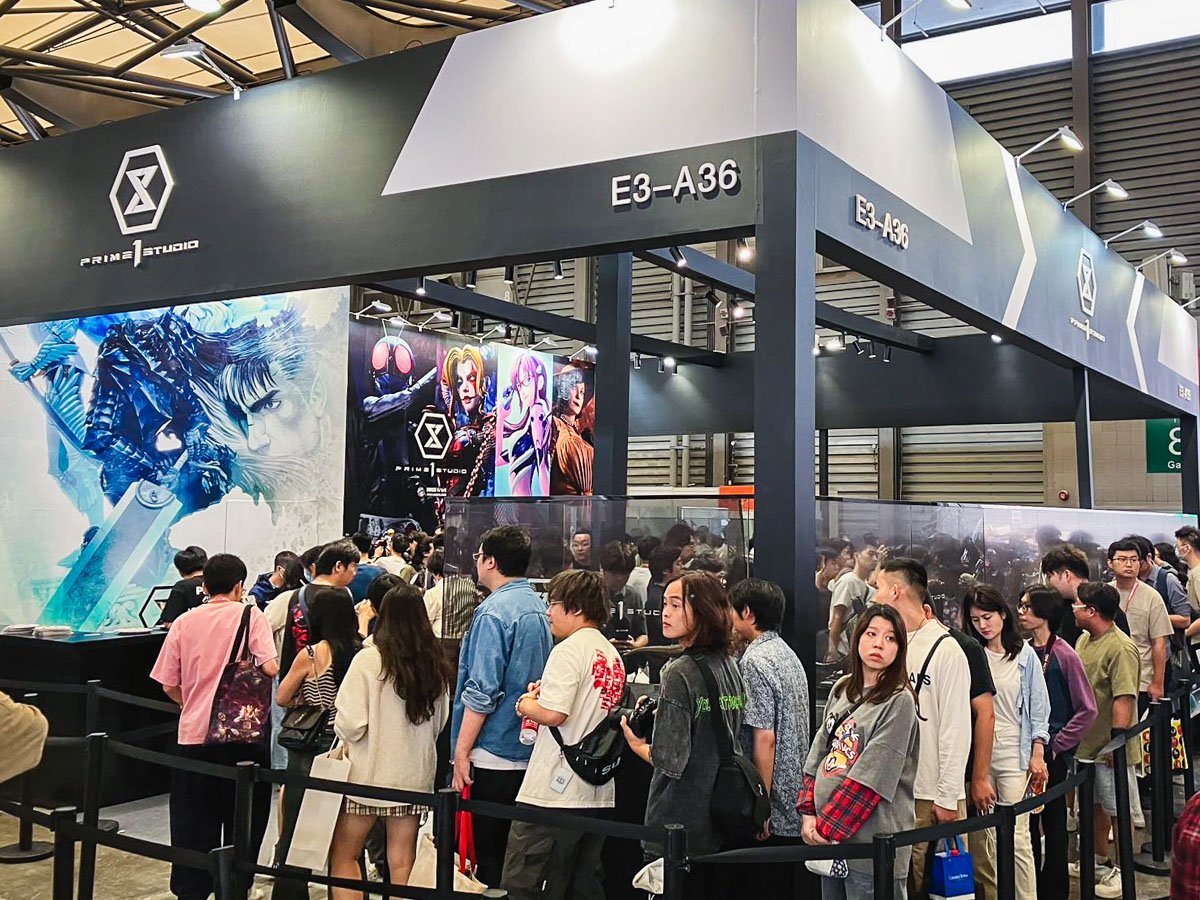 On October 2nd and 3rd, 2023, Prime 1 Studio had the privilege of participating in the Wonder Festival 2022-2023 held in the vibrant city of Shanghai, China. This marked a joyous return for Shanghai "WonFes" after a two-year hiatus, reinvigorating both the local and global pop culture scene.
Our exhibit featured an array of standout products including the latest entries in The Last of Us series, the captivating Severus Snape from the Harry Potter collaboration with Shumi Arts, and the spectacular Fist of the North Star: Kenshiro & Yuria, paying homage to the series' 40th anniversary. Additionally, we had the pleasure of displaying PRISMA WING's Hatsune Miku "Art by neco" figure and Cutie1's Evangelion series, both designed by renowned illustrator neco. Fan feedback was truly heartwarming, and we sincerely appreciate your enthusiasm for our creations.
Thanks to everyone who graced the Shanghai New International Expo Centre with their presence! For those who couldn't attend, we'd like to bring the two days of fun and excitement to you with these vibrant snapshots! We hope to see you all at the next Expo!