Mazinger Z and Devilman 50th Anniversary Exhibition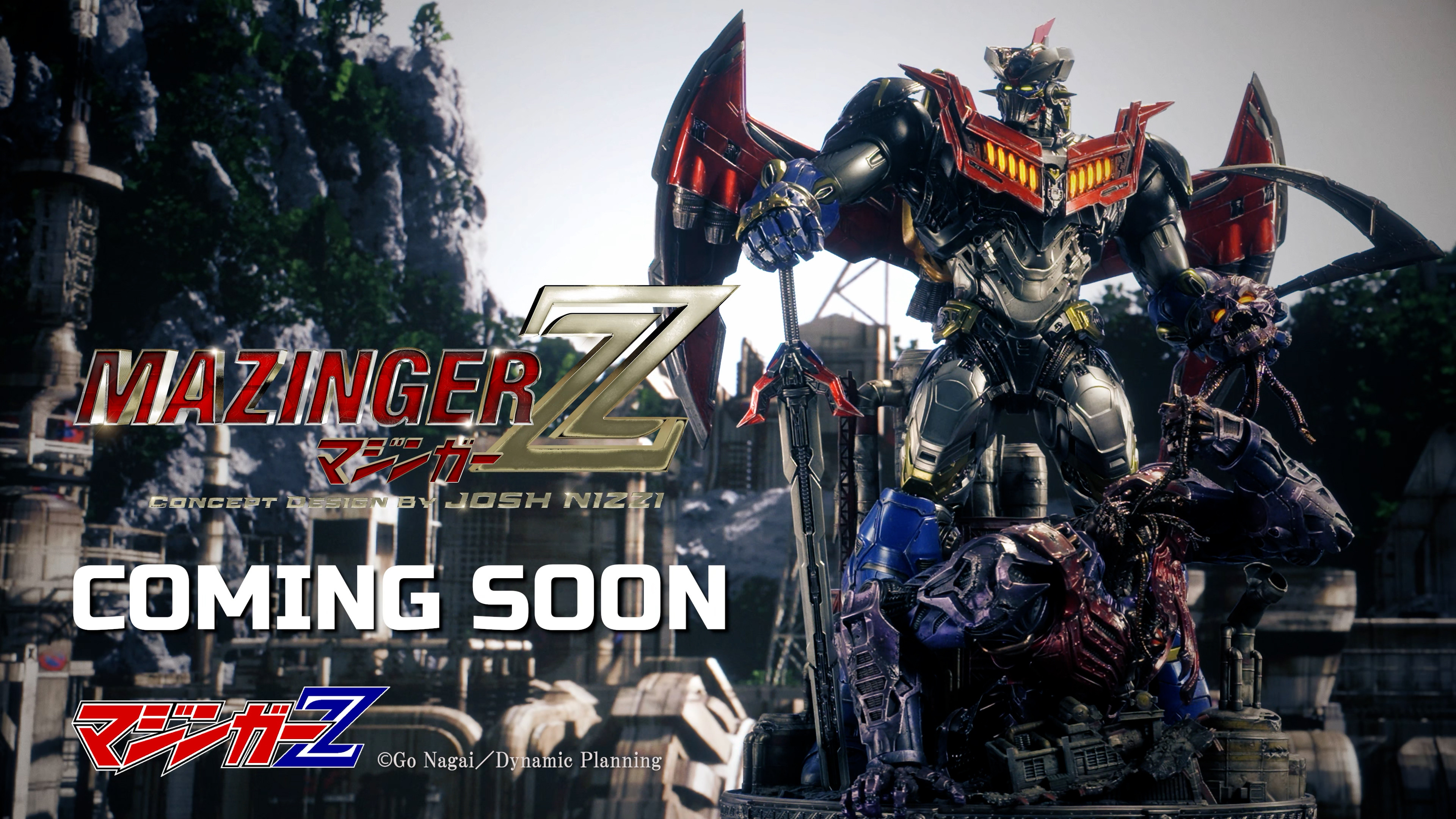 Dear fans and collectors visiting or living in Japan,
We hope you all are staying warm in these last few weeks of winter! It's almost cherry blossom season and we hope that you are as excited as we are about it.
To celebrate the 50th anniversary of both Mazinger Z and Devilman, there will be an art gallery as well as various items for sale featuring various artists from both inside and outside of Japan! Mazinger Z and Devilman are legendary manga series created by Go Nagai that have continued to influence a multitude of other series such as Berserk and Neon Genesis Evangelion.
This exhibition will also feature our upcoming Mazinger Z statue designed by Josh Nizzi! This is your chance to get a close look at this exciting new addition to our ever-expanding lineup.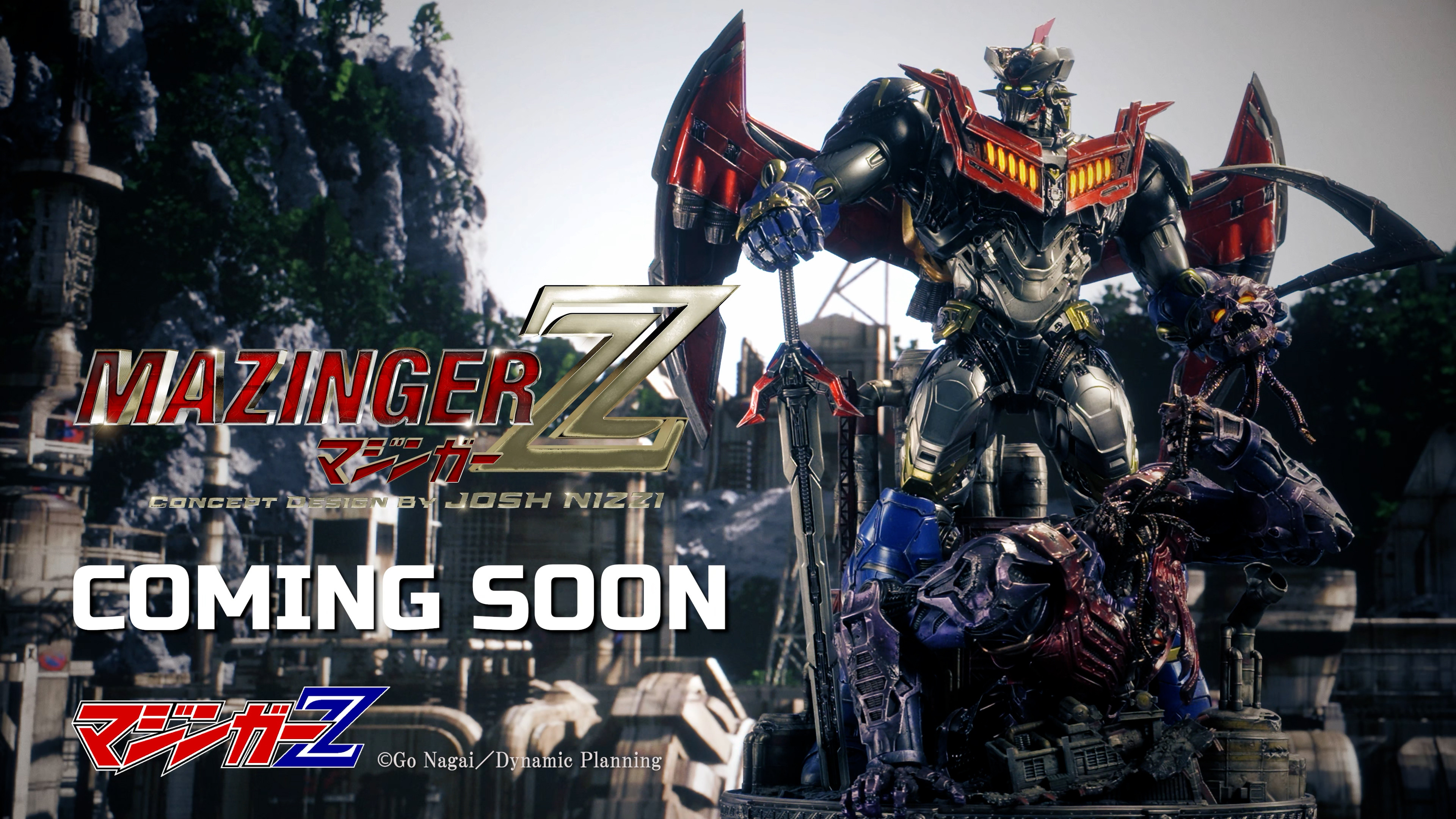 Whether you're a long-time fan or just recently discovered either of these series, please make sure to check out this exciting exhibition!
The gallery will be held on the 7th floor of Seibu building A, located in Shibuya. You can find the address as well as more details below.
Address: 21-1 Udagawachō, Shibuya City, Tokyo 150-8330
Date: March 4th – 12th (Exhibit will close at 5 PM on the final day)
Time: 10 AM to 8 PM
https://www.sogo-seibu.jp/shibuya/topics/page/230215DZ50.html
(Japanese Only)