GREEN LANTERN Hal Jordan & Thaal Sinestro Special Campaign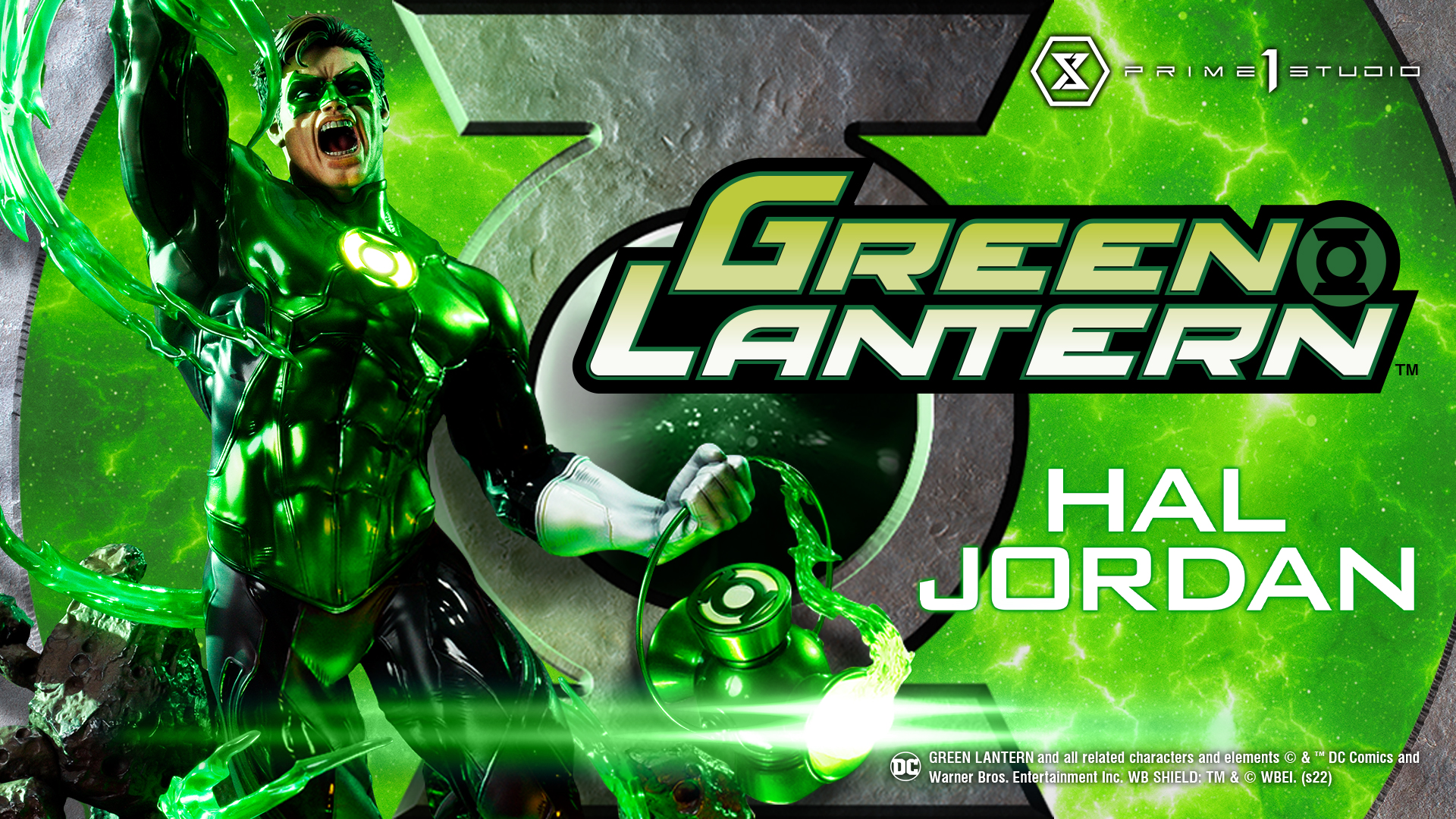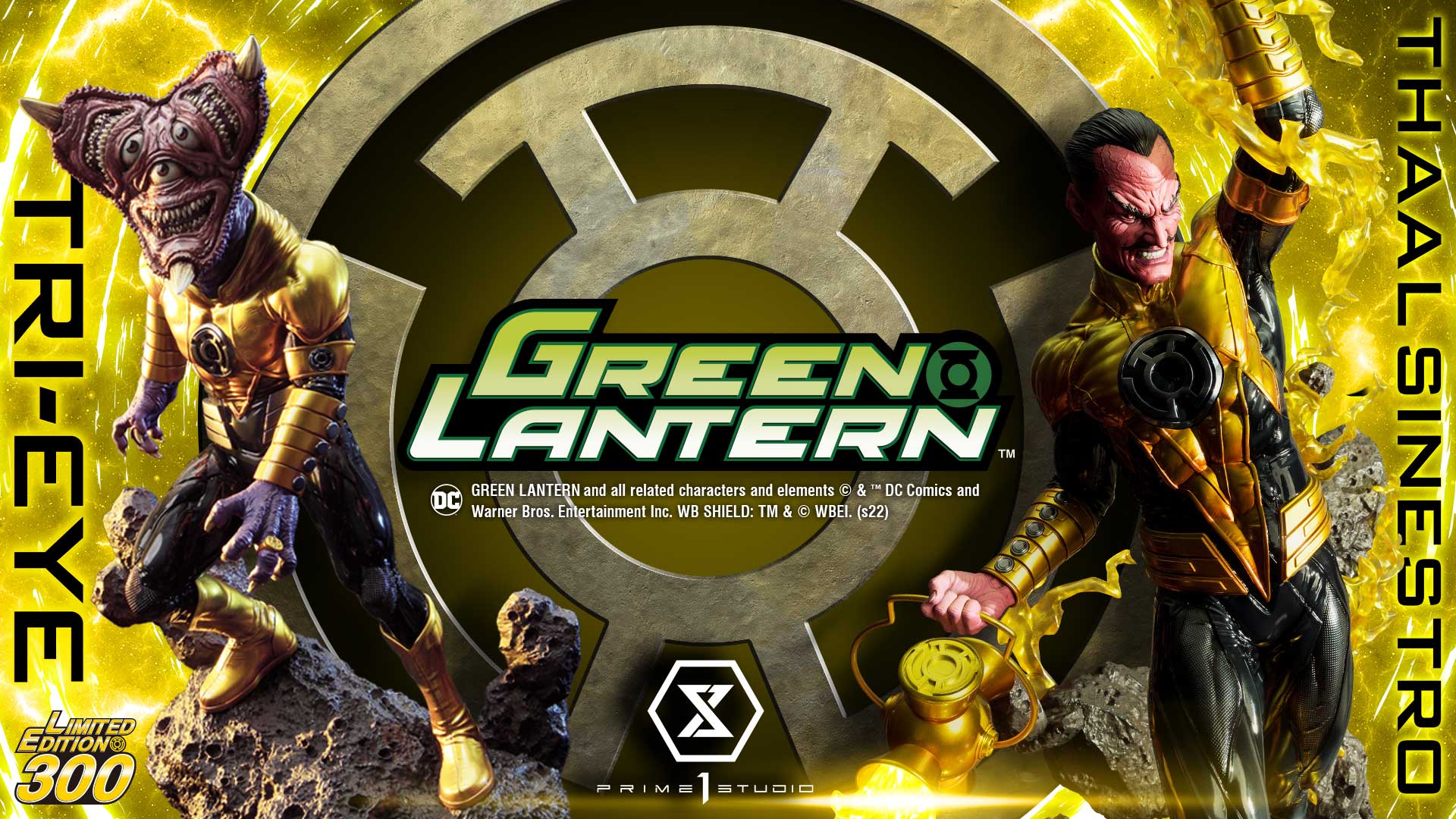 We have cosmic news for all of you! A special discount campaign has started right now, so don't miss the chance!
Purchase both the statues and you will be able to use a special $100 discount Coupon code!
If you have purchased MMDC-59/59DXS Hal Jordan (Regular or DX Bonus version), please use the TGLC100 Promotion Code to purchase MMDC-60/60DX Thaal Sinestro (Regular or Deluxe version),
you will have the chance to apply the $100 promo code.
The $100 discount will be applied on the final payment of the second statue that you have purchased.
This promo works both ways, so also if you have purchased MMDC-60/60DX Thaal Sinestro first, please Enter the Promo code TGLC100 to get a $100 discount* for MMDC-59/59DXS Hal Jordan.
*One-Time Use Coupon Code
This will be an indefinite campaign until further notice.
For any doubt or questions, please do not hesitate to contact us by email.